Discover more from The Hyper Room | Web3 + Pop Culture
Broadcasts at the intersection of Pop Culture and Web3.
Titans Together: Celebrating 40 Years of 'The New Teen Titans' with co-creator Marv Wolfman
From a team of sidekicks to global multimedia superstars it all started in 1980.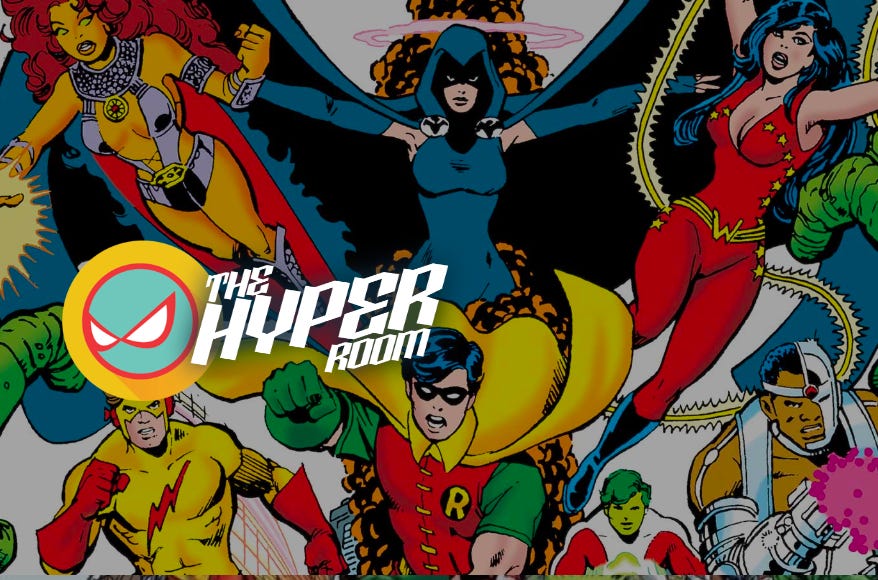 In October 1980 Robin, Wonder Girl, Kid Flash along with Cyborg, Raven, Starfire and a teenage Beast Boy now calling himself The Changeling, joined together to form The New Teen Titans first appearing in DC Comics Presents #26 before launching into their own comic book and setting the world on fire.
Today in The Hyper Room in association with Icon Heroes we celebrate the 40th anniversary of the creation of this classic super hero team that started in comic books but has spread to video games, toys, cartoons, TV and the movies: it is our honor to welcome Marv Wolfman, co-creator of The New Teen Titans in celebrating their 40th anniversary inside The Hyper Room:
And on your favorite podcast app; like Stitcher, Castbox and Pocket Casts.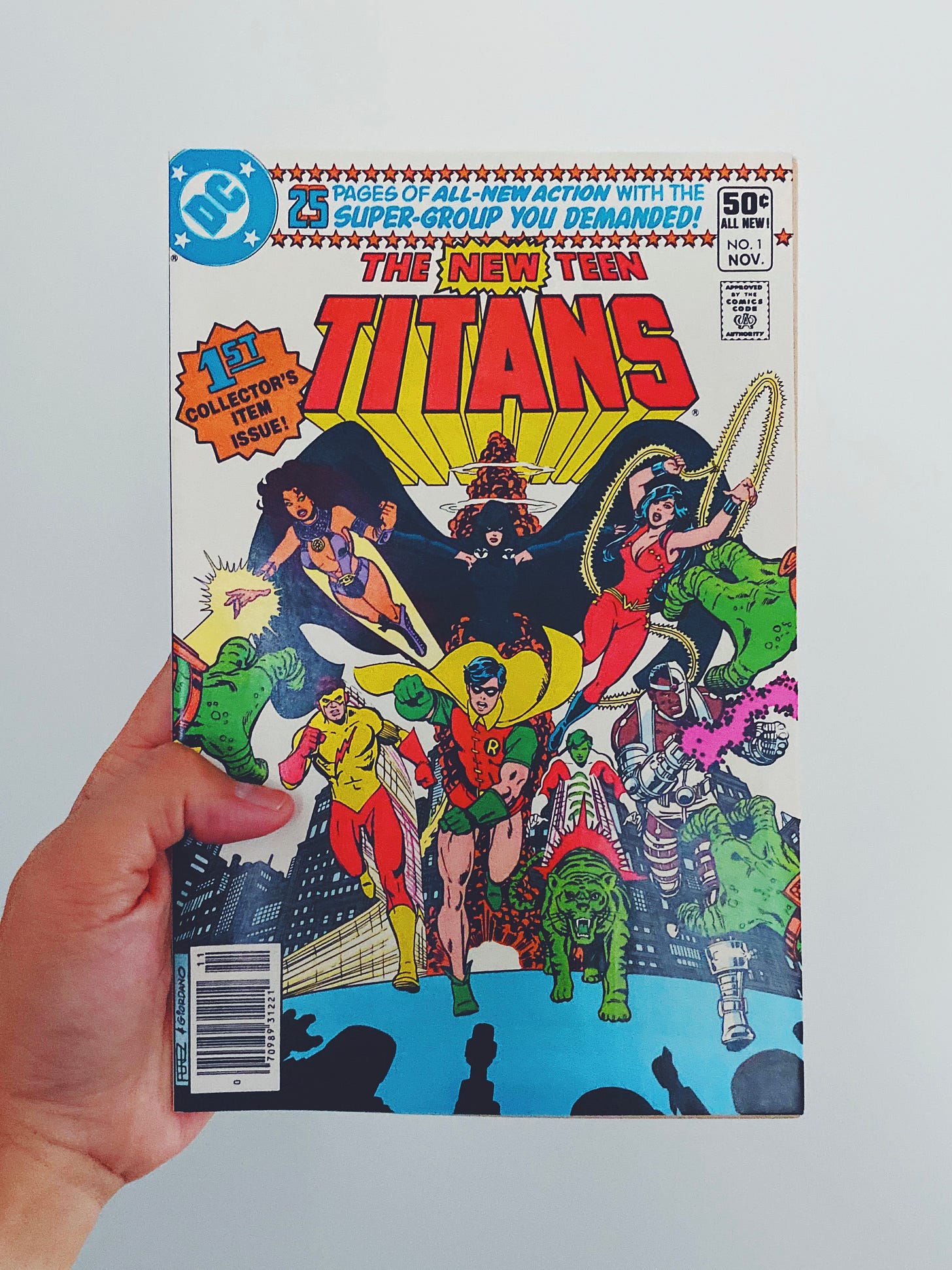 You can follow The Hyper Room on:
Subscribe to our weekly newsletter and catch up on past podcasts at www.thehyperroom.com