Discover more from The Hyper Room | Web3 + Pop Culture
Broadcasts at the intersection of Pop Culture and Web3.
The Rise and Fall of the 1990-1999 Comic Book Market with Keith Dallas and Jason Sacks
Comics' most insane decade is the basis of a great new book from TwoMorrows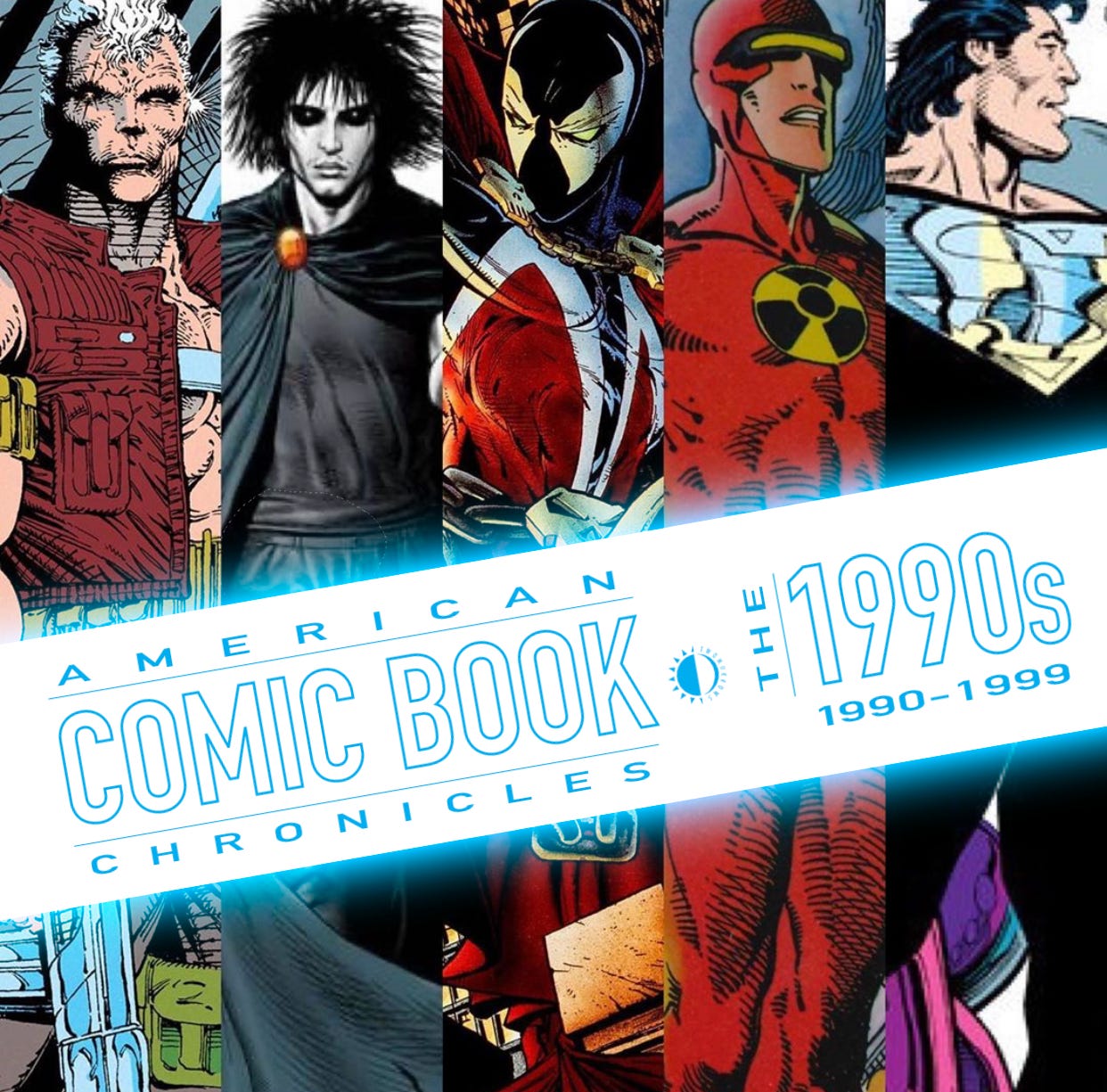 Authors of "American Comic Book Chronicles: The 1990s" - Keith Dallas and Jason Sacks join me inside The Hyper Room for a huge 2 HOUR podcast talk encompassing 10 years of comic book history as a companion piece alongside their incredible book published by TwoMorrows and available now.
The decade that brought you Rob Liefeld, Todd McFarlane, Image Comics, Valiant Comics, Age of Apocalypse, Wizard Magazine, Hellboy, Sin City, and so, so much more is represented in this ultimate audio stroll down memory lane.
I hope I was able to convey the awesomeness of their book " American Comic Book Chronicles: The 1990s" in this interview - I enjoyed talking to them and the insight they have, especially when this was recorded Diamond Comics had stopped distributing comics due to COVID-19 and DC decided to not re-sign exclusivity with Diamond, so a great chance to look back at the historic time of the 1990s and compare with 2020.
And on your favorite podcast app; like Stitcher, Castbox and Pocket Casts.
Please subscribe to the podcast and this newsletter to get future updates.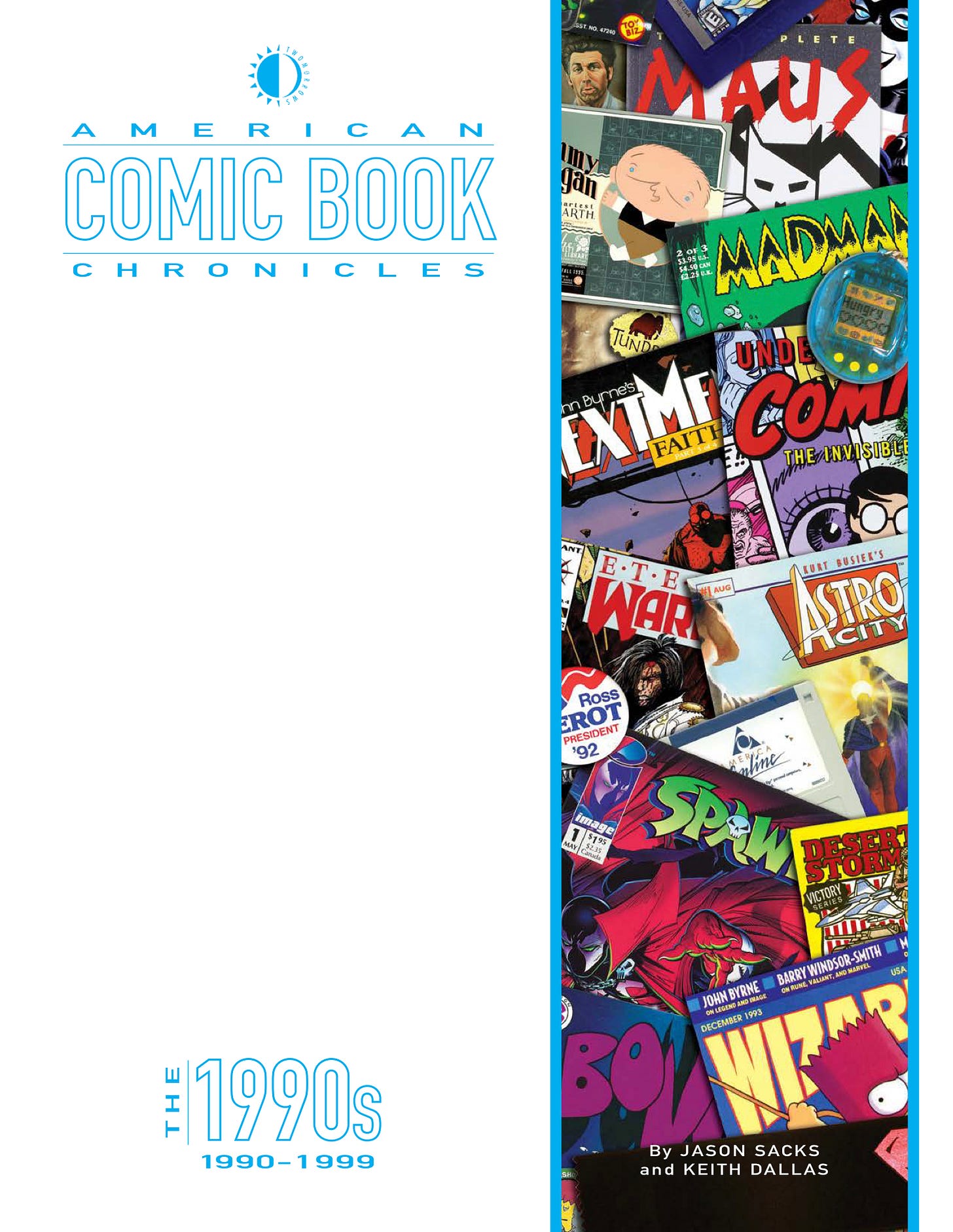 Follow the authors on Twitter:
I've been reading BACK ISSUE since the first issue so check that and many other great publications at TwoMorrows.
Other books by Keith and Jason:
Follow The Hyper Room on Twitter and Instagram.
Stay updated with my return to The Wonderlanders at Thunderhouse.