Discover more from The Hyper Room | Web3 + Pop Culture
Broadcasts at the intersection of Pop Culture and Web3.
The Matt Wagner Interview
The Magician Unveils his Final Trick with Mage: The Hero Denied
This episode of The Hyper Room is with Matt Wagner creator of Mage and Grendel as well as working on characters like The Demon, Superman/Batman/Wonder Woman, The Shadow, Sandman Mystery Theater and so many more.
I've been in love with Mage ever since Matt Wagner walked into The Comicshop those many years ago. My first time meeting a real live comic book creator AND he was doing his very own comic book!
I talk to Matt about his career, how he first got published by Comico, how he comes up with his ideas, how he works and where the Mage series is headed, now halfway through the final part of its trilogy in Mage: the Hero Denied published by Image Comics.
This interview focuses on Mage and hopefully, Matt will come back to do a full episode on Grendel and also I'd love to sit down again with him when Mage is completed and go into a deep talk about the entire trilogy. In the meantime, start here with Mage: The Hero Discovered and discover why magic is green.
I look back at 30 years of Mage with Matt Wagner himself inside The Hyper Room.
And on your favorite podcast app; like Stitcher, Castbox and Pocket Casts.
Please subscribe to the podcast and this newsletter to get future updates.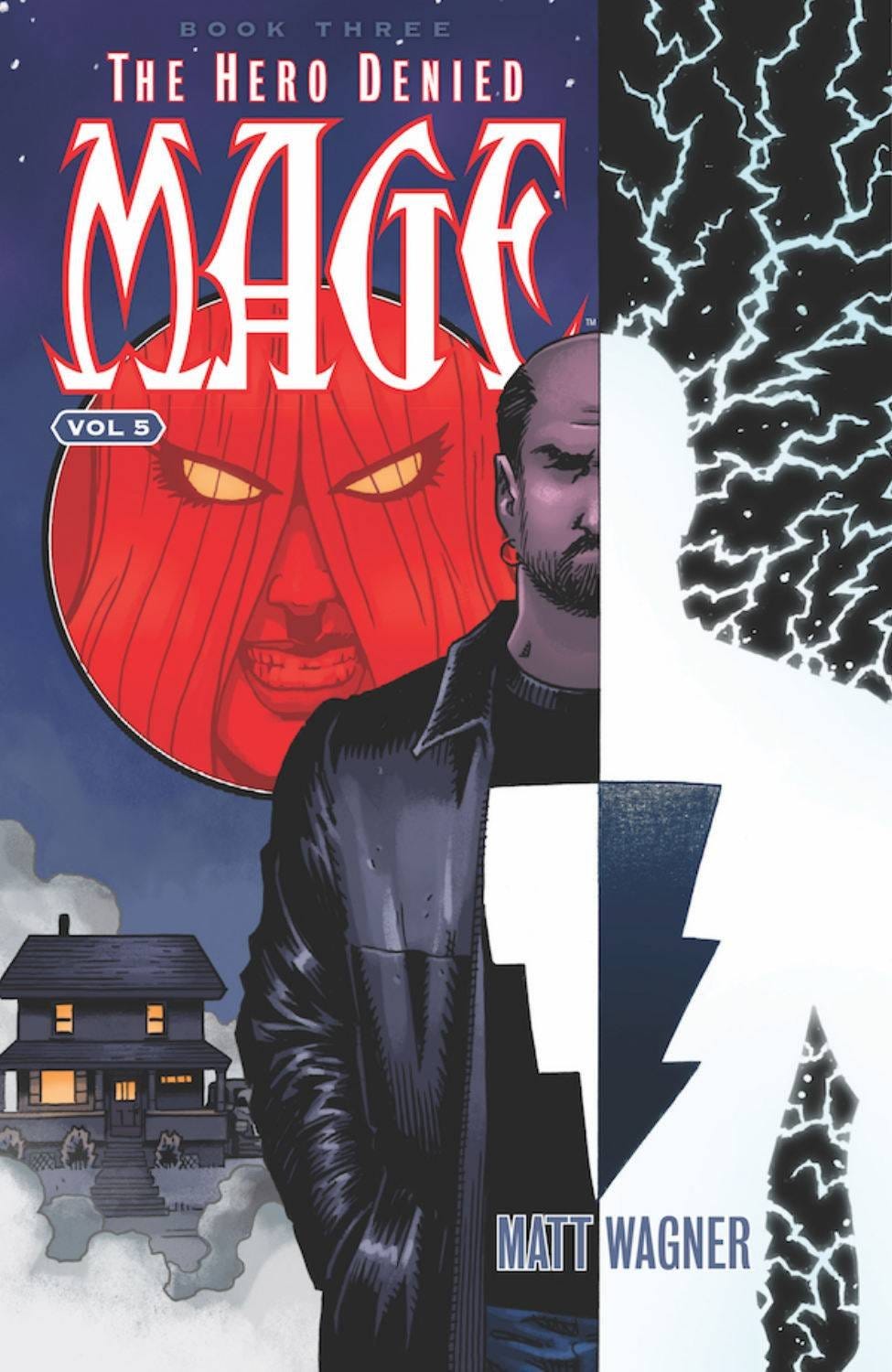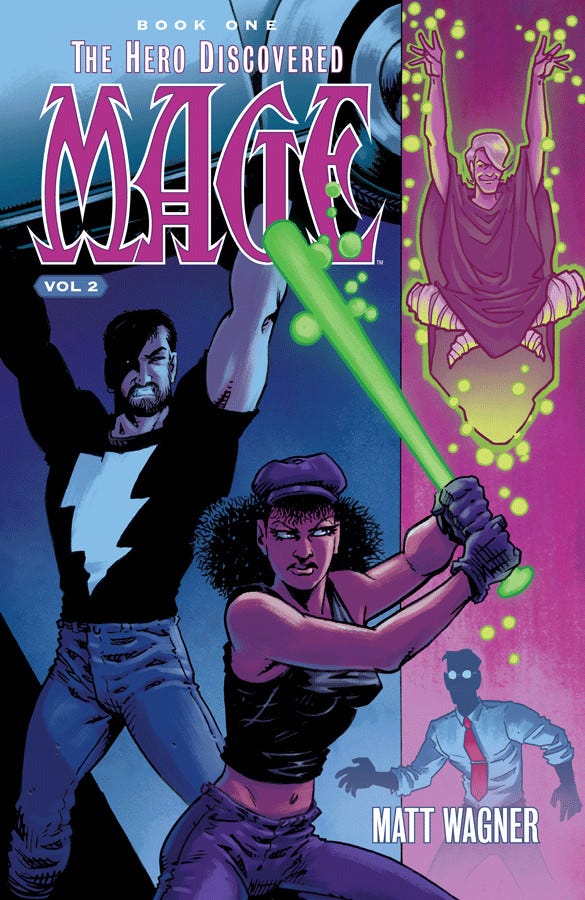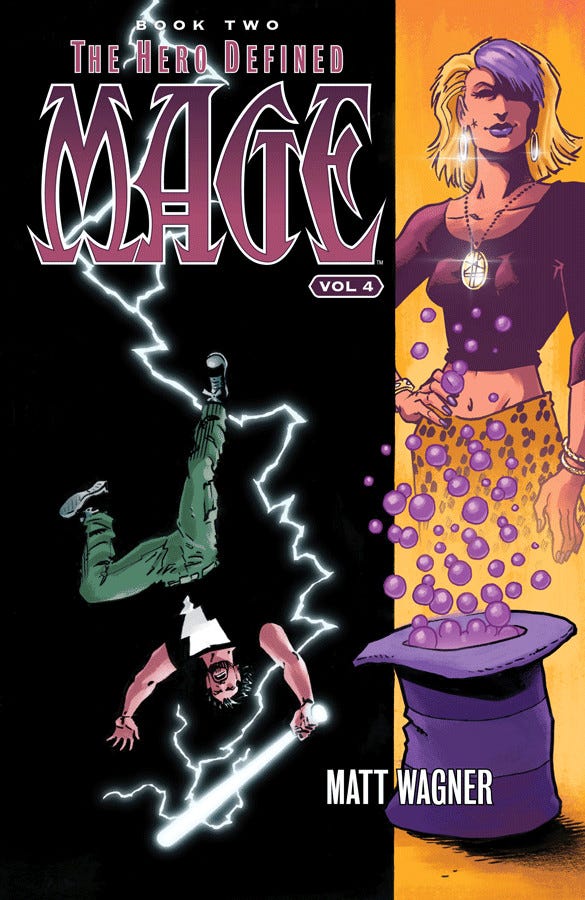 Follow The Hyper Room on Twitter and Instagram.
Stay updated with my return to The Wonderlanders at Thunderhouse.