Discover more from The Hyper Room | Web3 + Pop Culture
Broadcasts at the intersection of Pop Culture and Web3.
The Kelley Jones Interview
The New Master of Sequential Horror Art Talks 40+ Years in Comics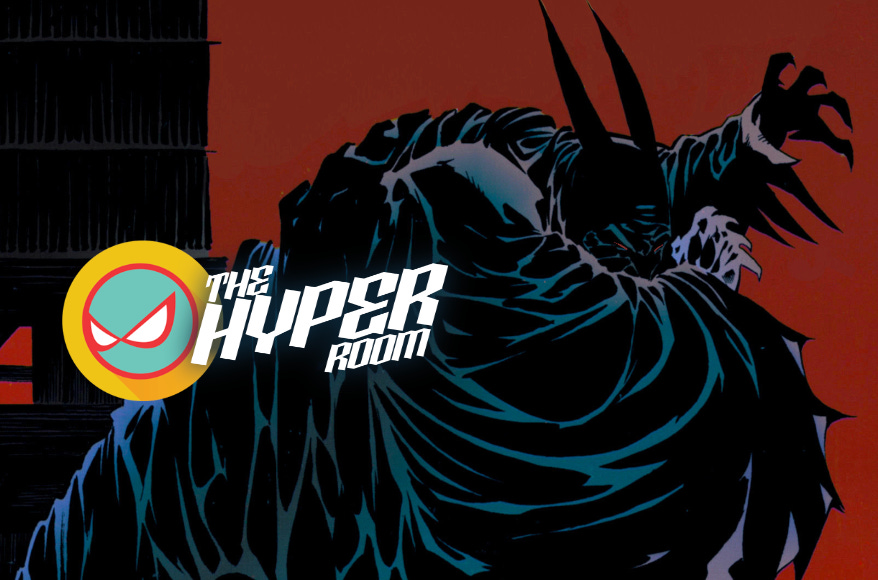 As a teenager, artist Kelly Jones started mailing his comic samples to every publisher he could after getting words of encouragement from legendary Batman artist Marshall Rogers at a comic con. His first gig was inking Butch Guice on Marvel Comics original Micronauts series before being promoted to lead artist on the 1984 relaunch: Micronauts: The New Voyages.
He has had an absolutely prolific career ever since creating and drawing books like Terraformers, Chrome, Air Raiders, Comet Man, Dino Riders and then one day he was assigned a serial in the new Action Comics Weekly with Nexus co-creator Mike Baron that would change his career forever.
This podcast interview goes very deep into Kelly's career - we touch on as many books in is prolific 40 year career as we can and how the DC character Deadman, a book that was assigned to another artist at first, showed the world a new definition of horror artwork in comics.
From Deadman to Sandman, Batman to Knightfall, Dracula to Frankenstein working with his heroes Len Wein and Bernie Wrightson and further cementing his reputation as the new horror comics master working with Joe Hill on his Hill House Comics imprint at DC. 
Join me and artist Kelley Jones inside this career spanning episode of The Hyper Room:
And on your favorite podcast app; like Stitcher, Castbox and Pocket Casts.
Please subscribe to the podcast and this newsletter to get future updates.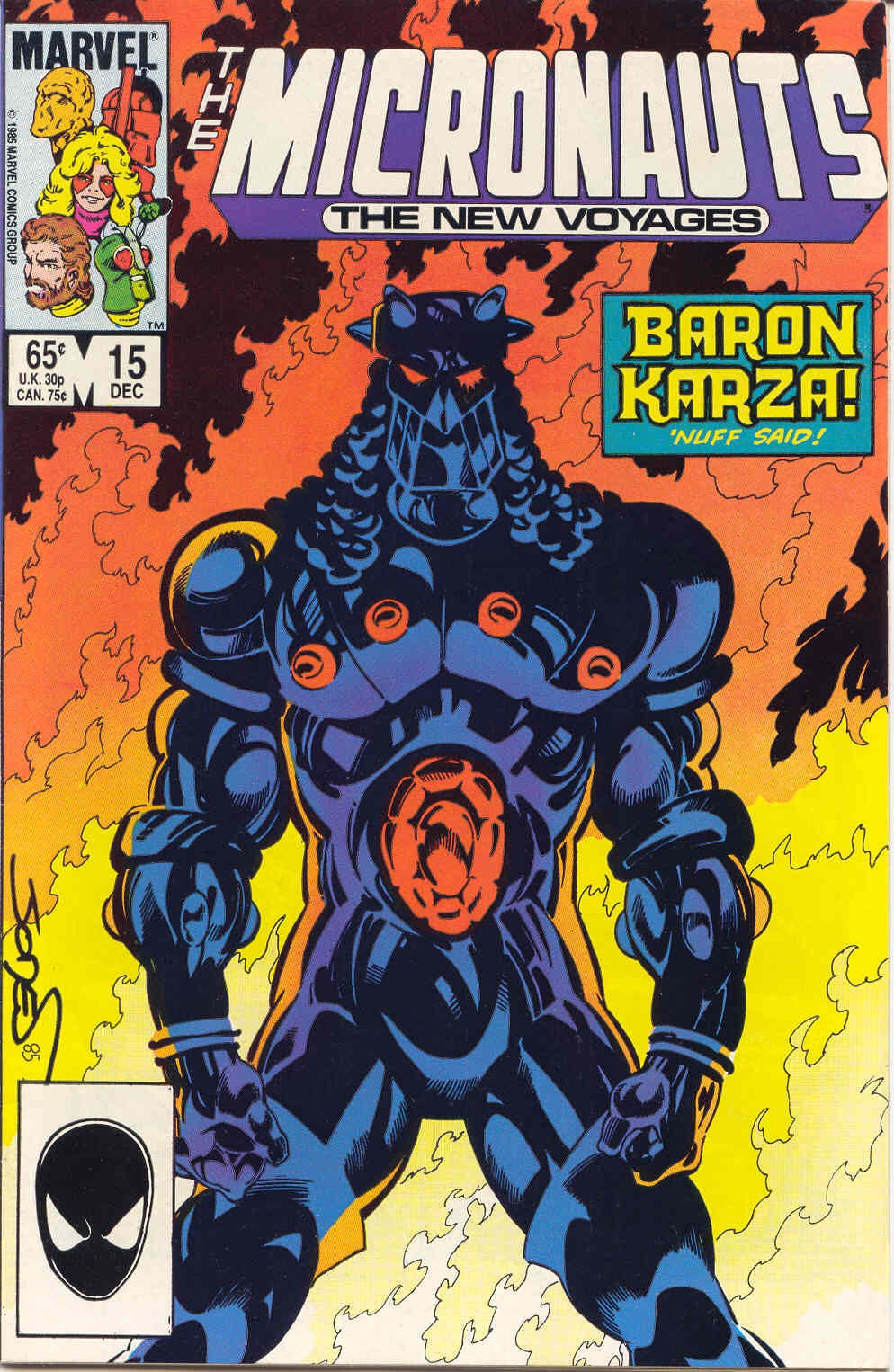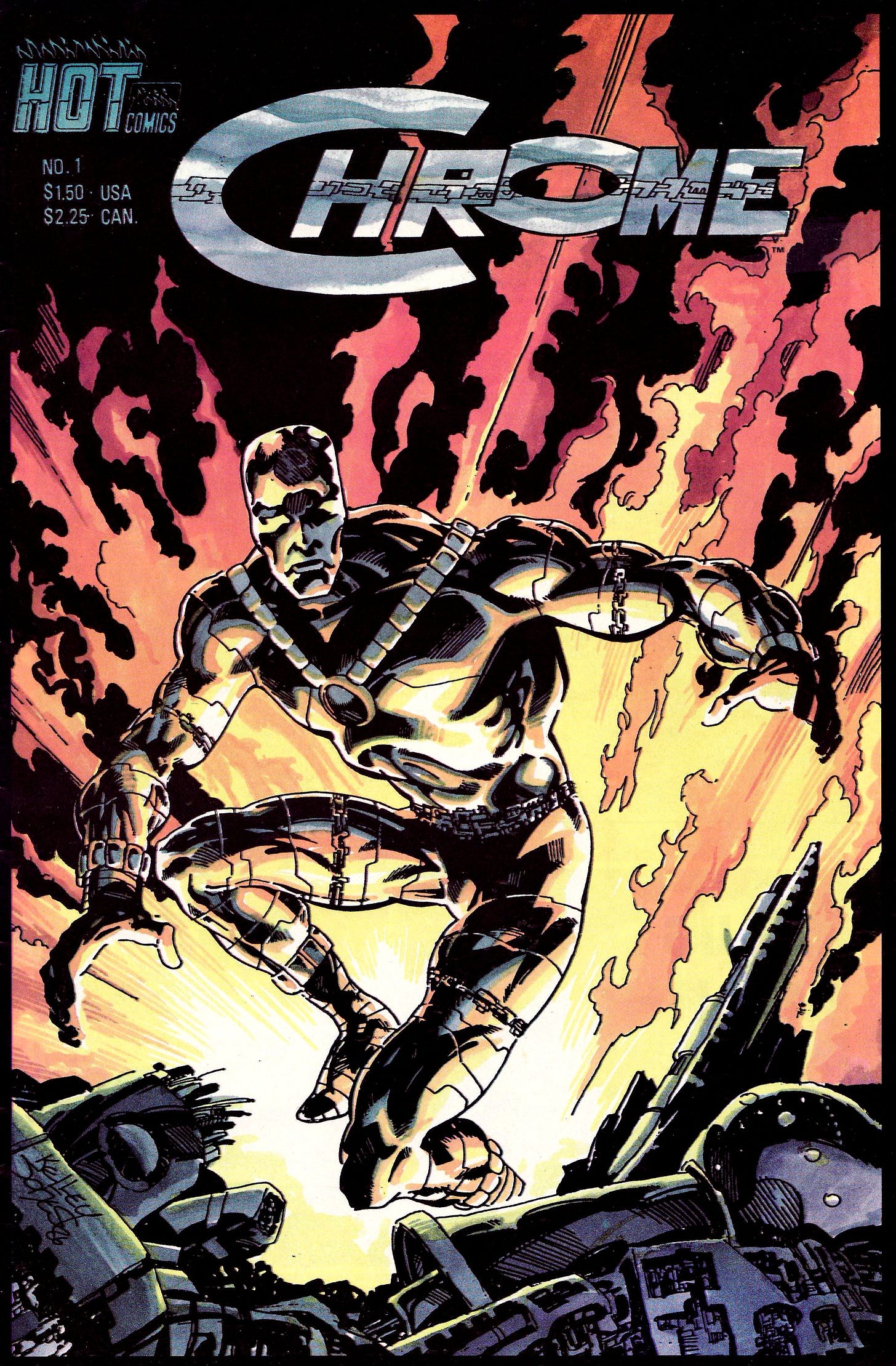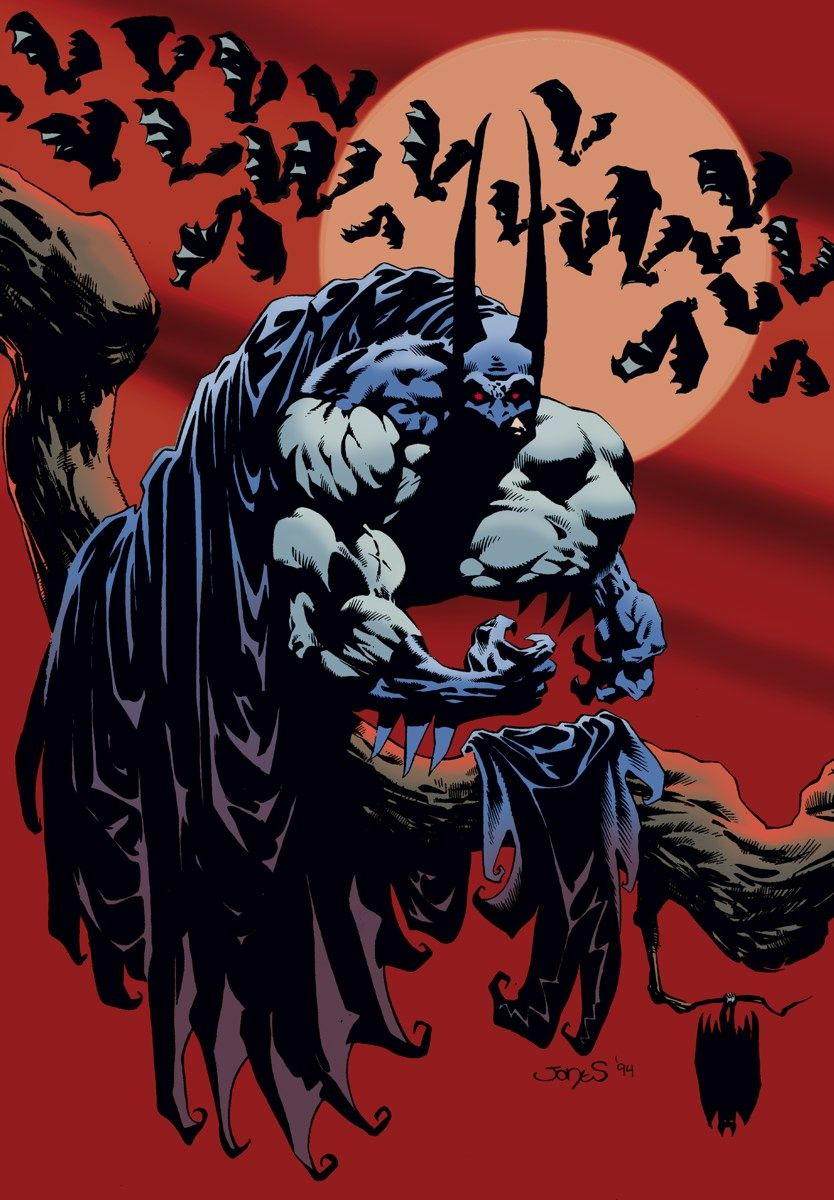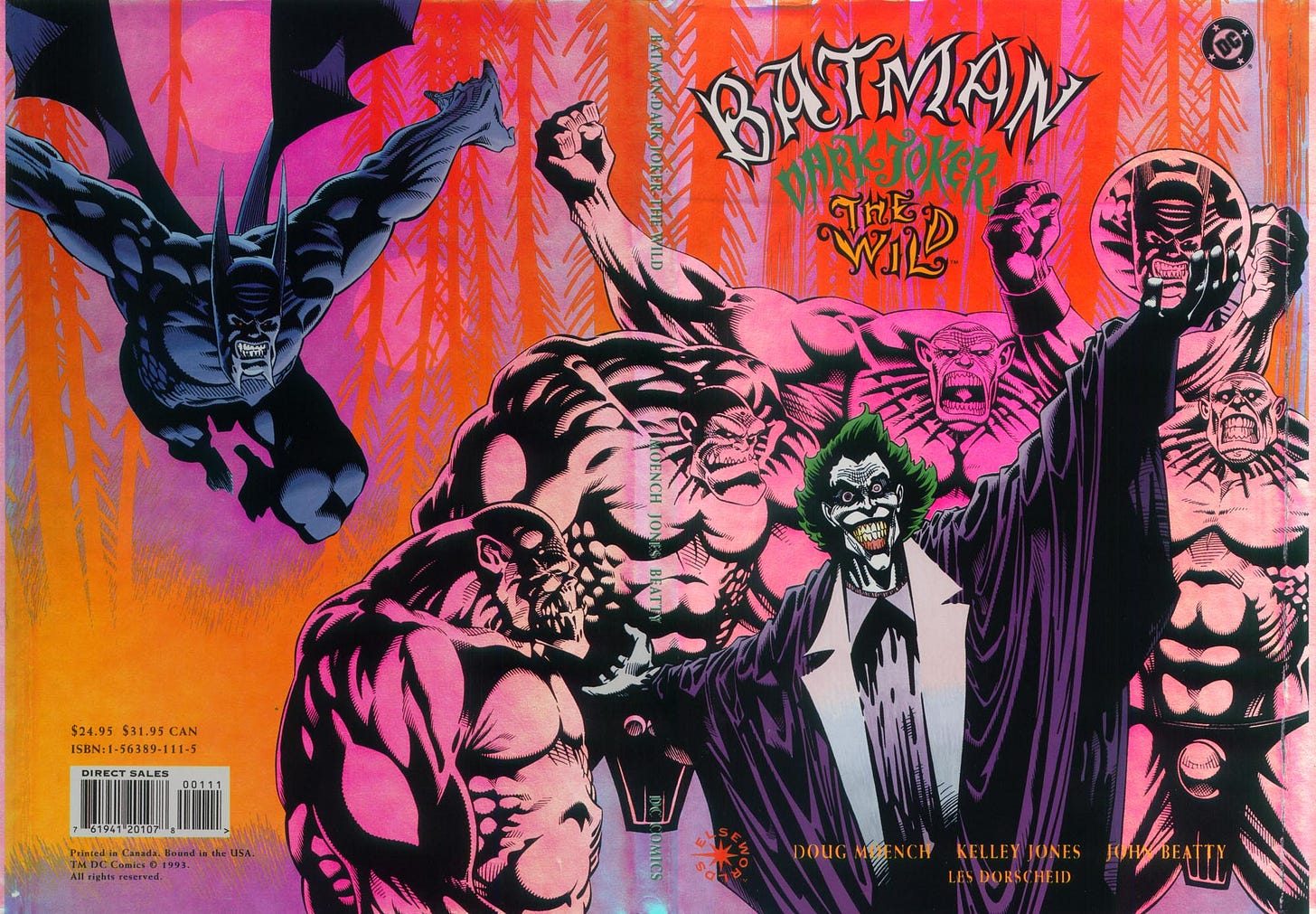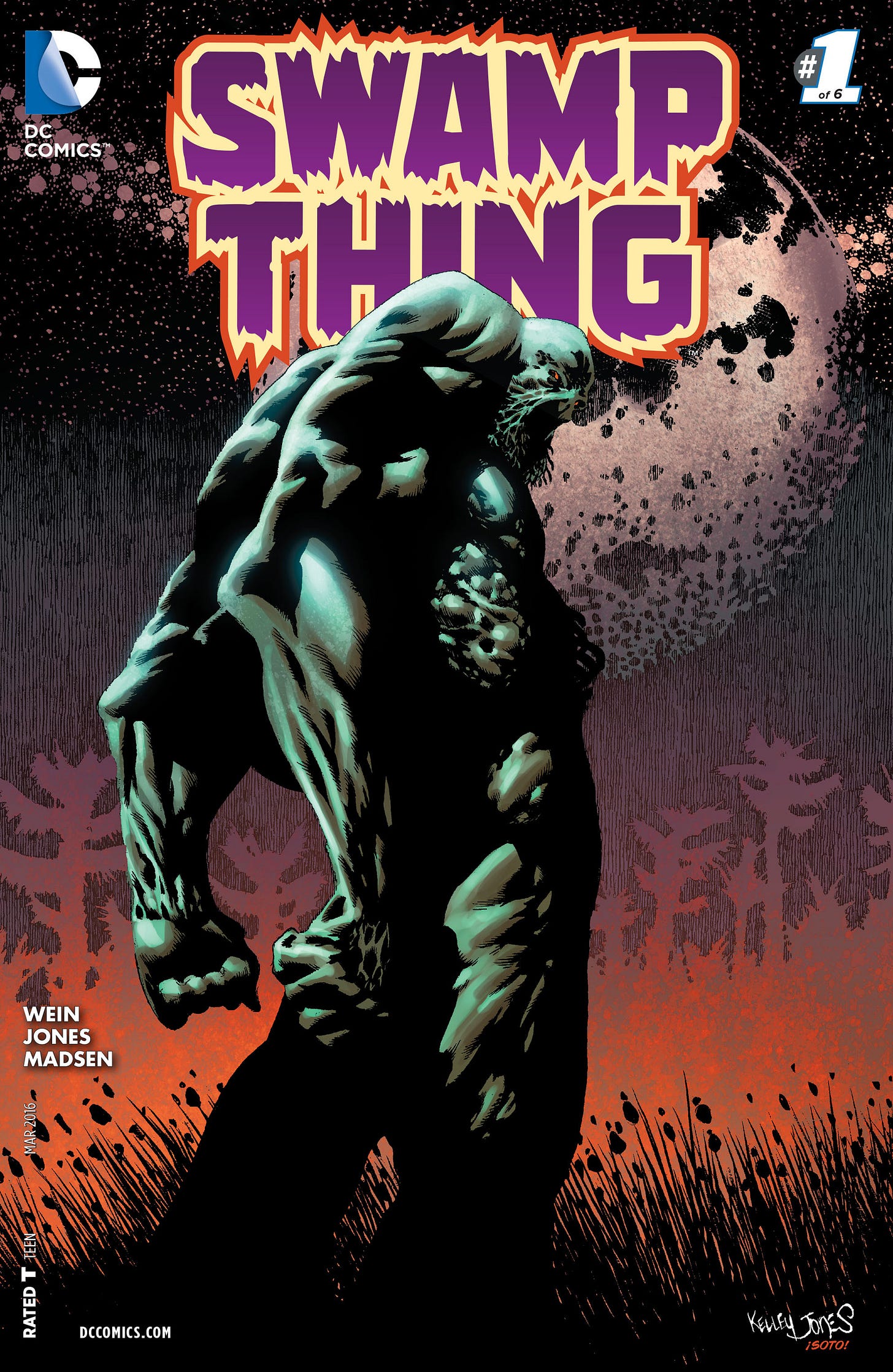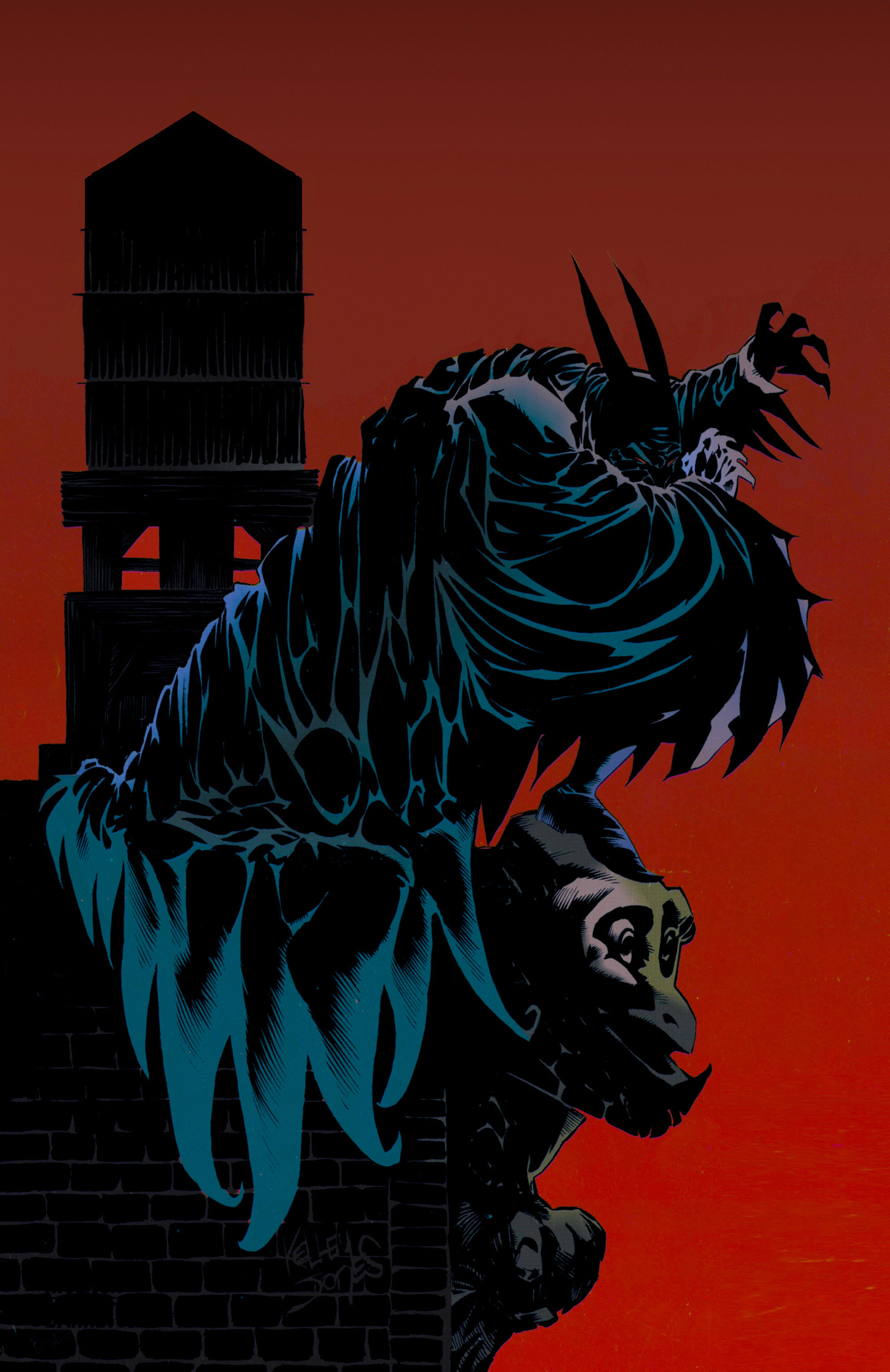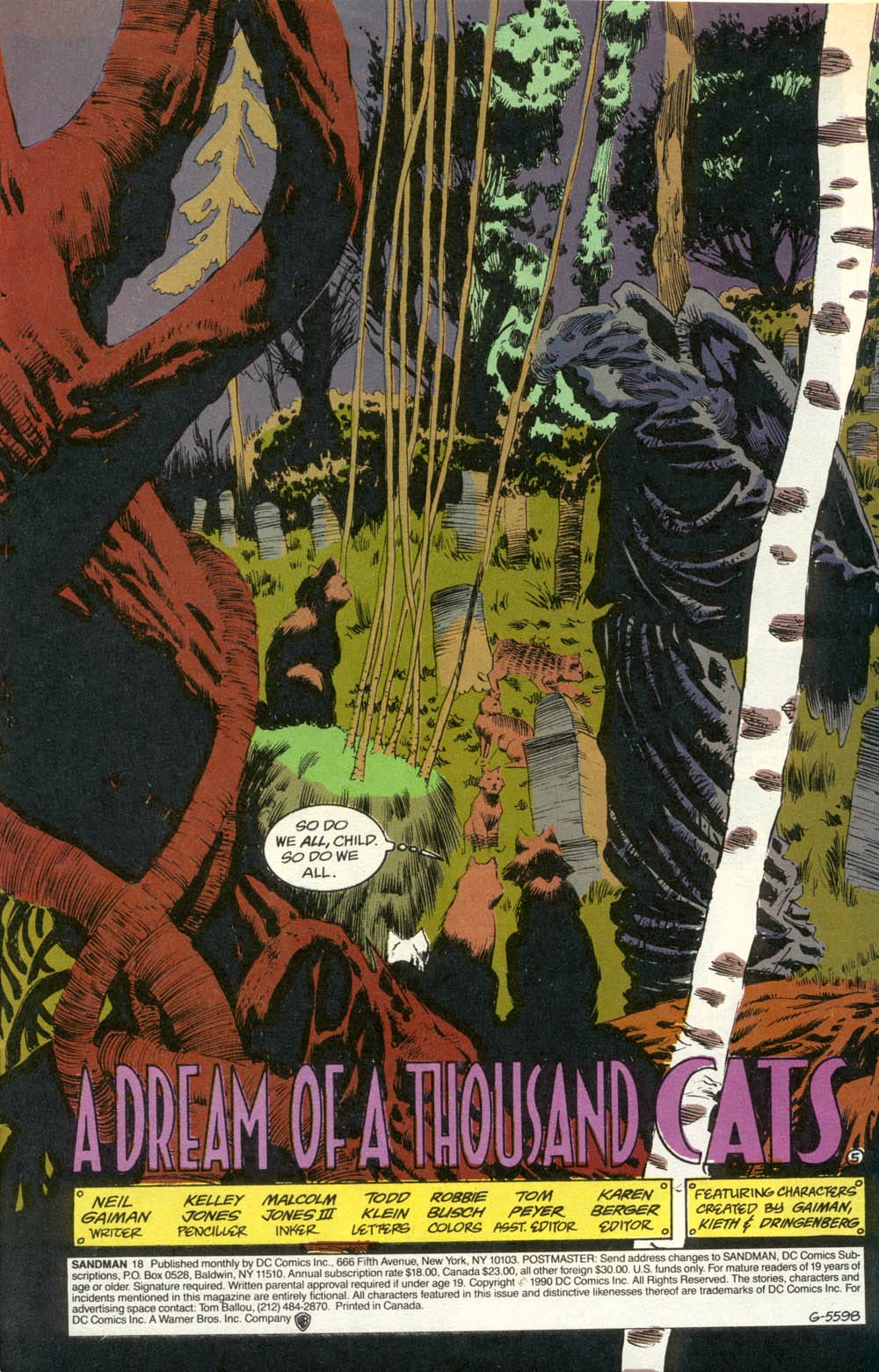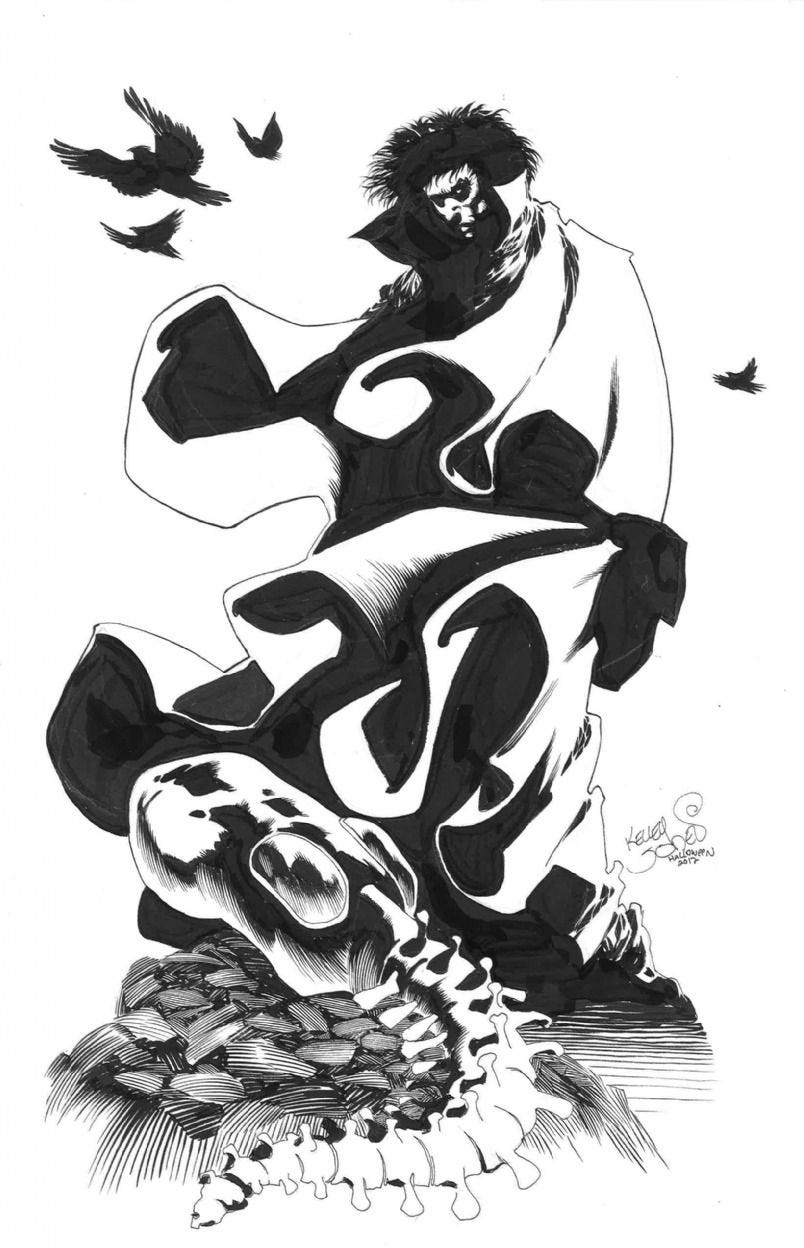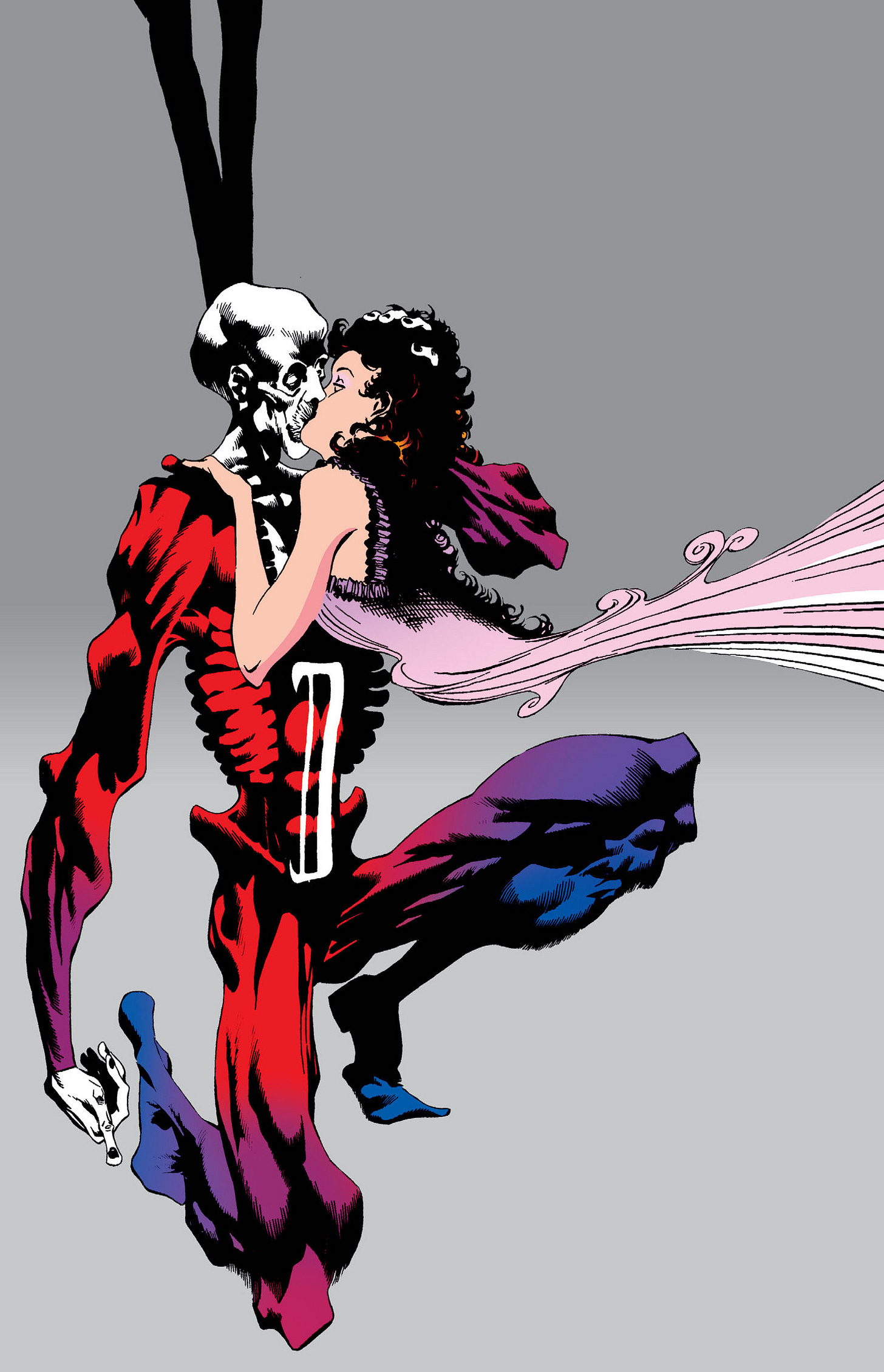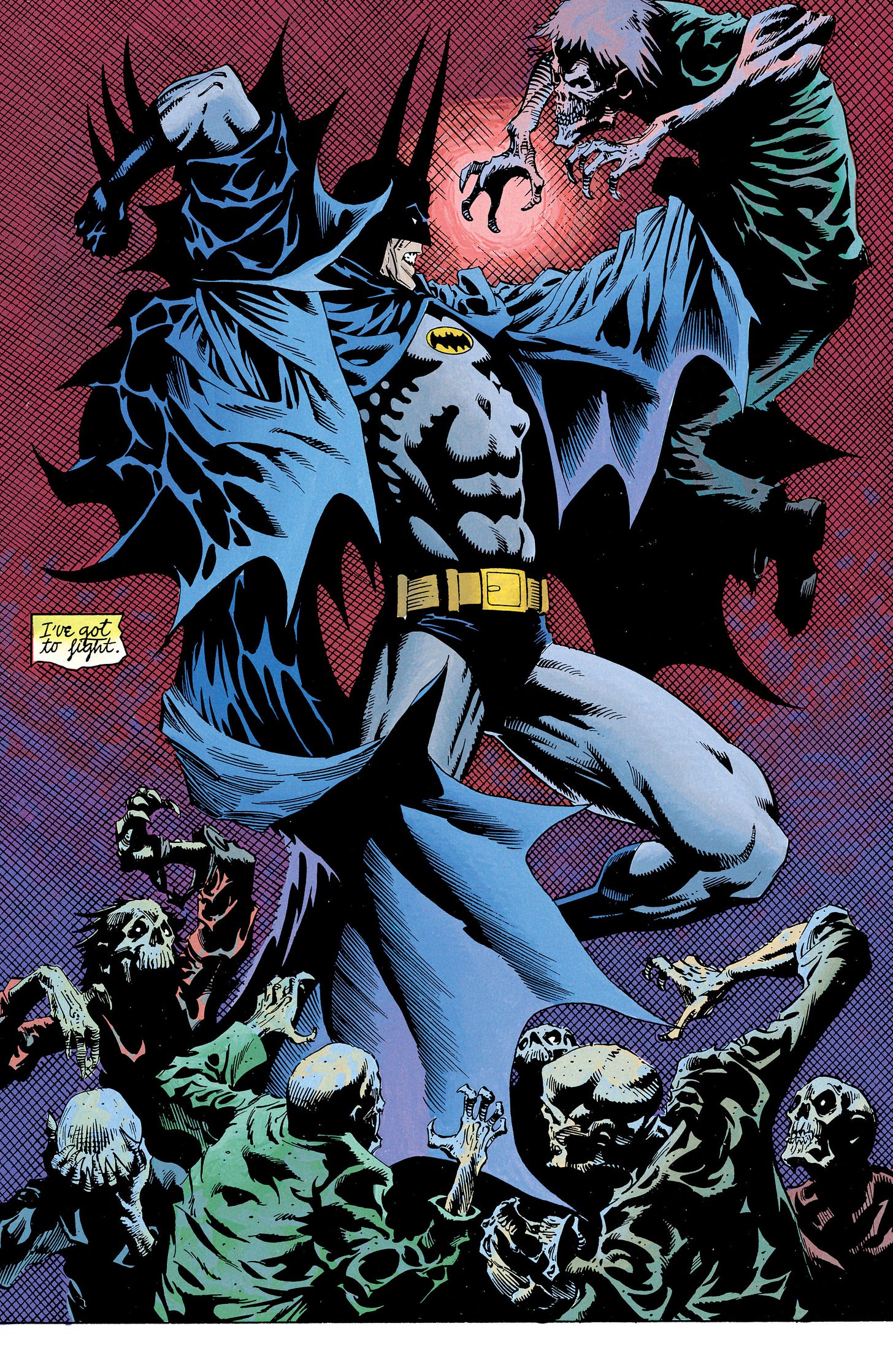 Links mentioned in this podcast:
Follow The Hyper Room on Twitter and Instagram.
Stay updated with my return to The Wonderlanders at Thunderhouse.