Discover more from The Hyper Room | Web3 + Pop Culture
Broadcasts at the intersection of Pop Culture and Web3.
Rob Liefeld and The New Mutants
New Mutants #86 is a landmark comic book in the grand design of 90s pop culture.
Rob Liefeld burst onto the comic book scene with the power and intensity of the creators that influenced him. Liefeld visually re-introduces Hawk and Dove to a new generation in 1988 but defines a generation of comic book readers like myself when he starts drawing  The New Mutants with writer Louise Simonson and taking it from near-cancellation to become the second biggest selling book at Marvel Comics of all time.

This is a look-back specifically at The New Mutants #86 and the subsequent issues leading to X-Force #1 and how it affected me and shook up the entire comic book industry and laid the groundwork for THE comic book publishing phenomenon of our time.
I look back at the explosion of Rob Liefeld's The New Mutants and X-Force from 1989-1991 inside The Hyper Room.
And on your favorite podcast app; like Stitcher, Castbox and Pocket Casts.
Please subscribe to the podcast and this newsletter to get future updates.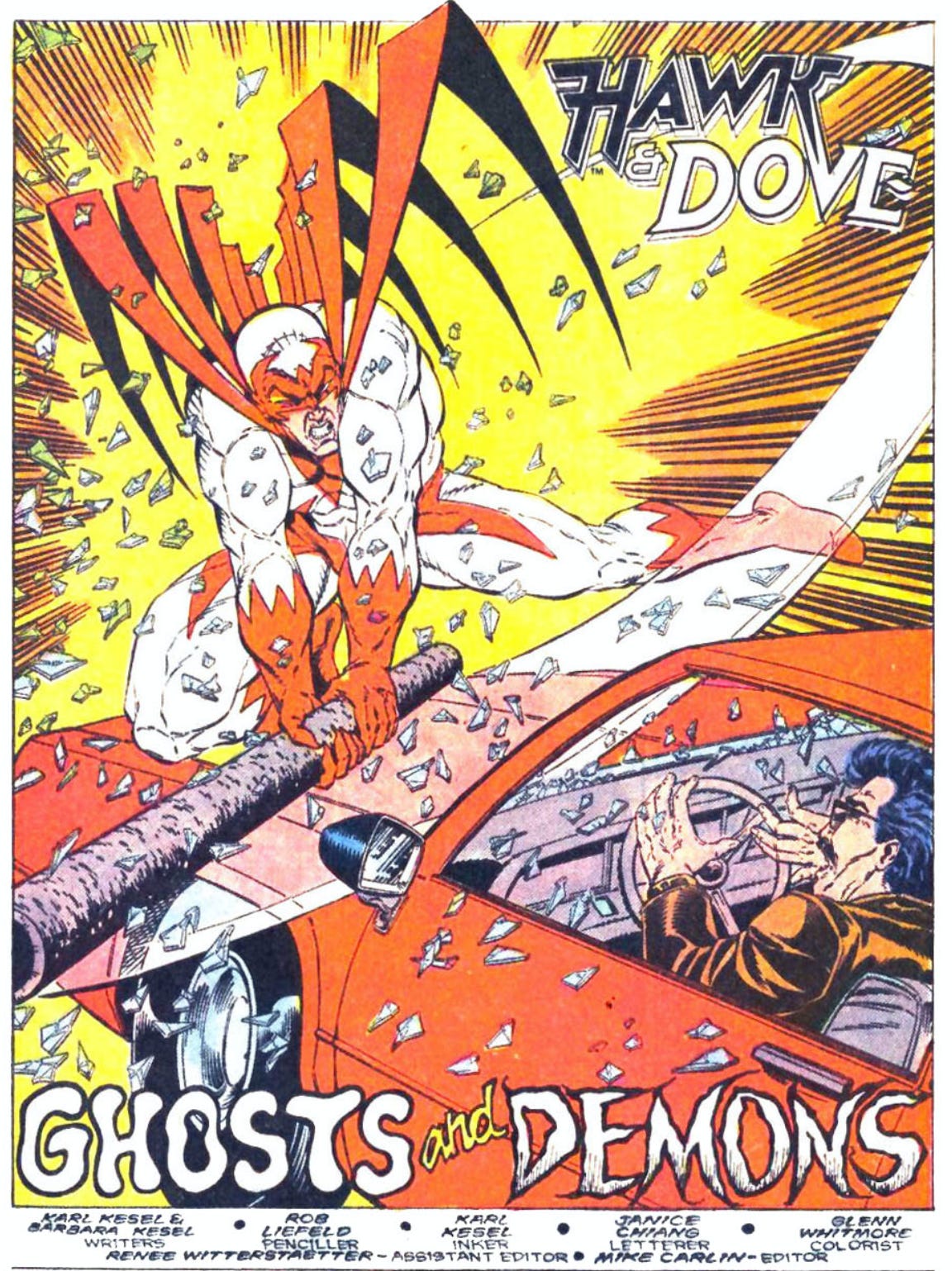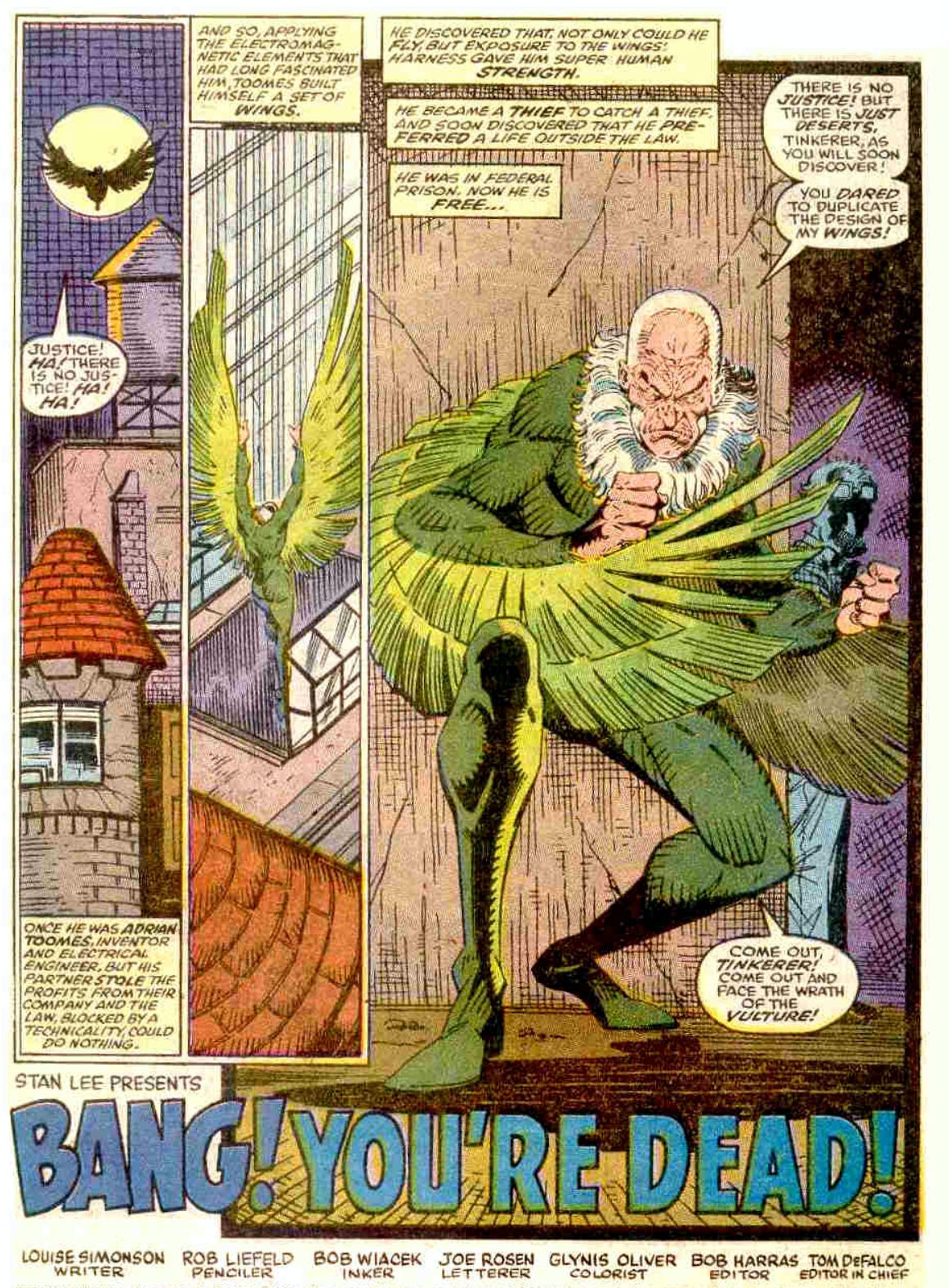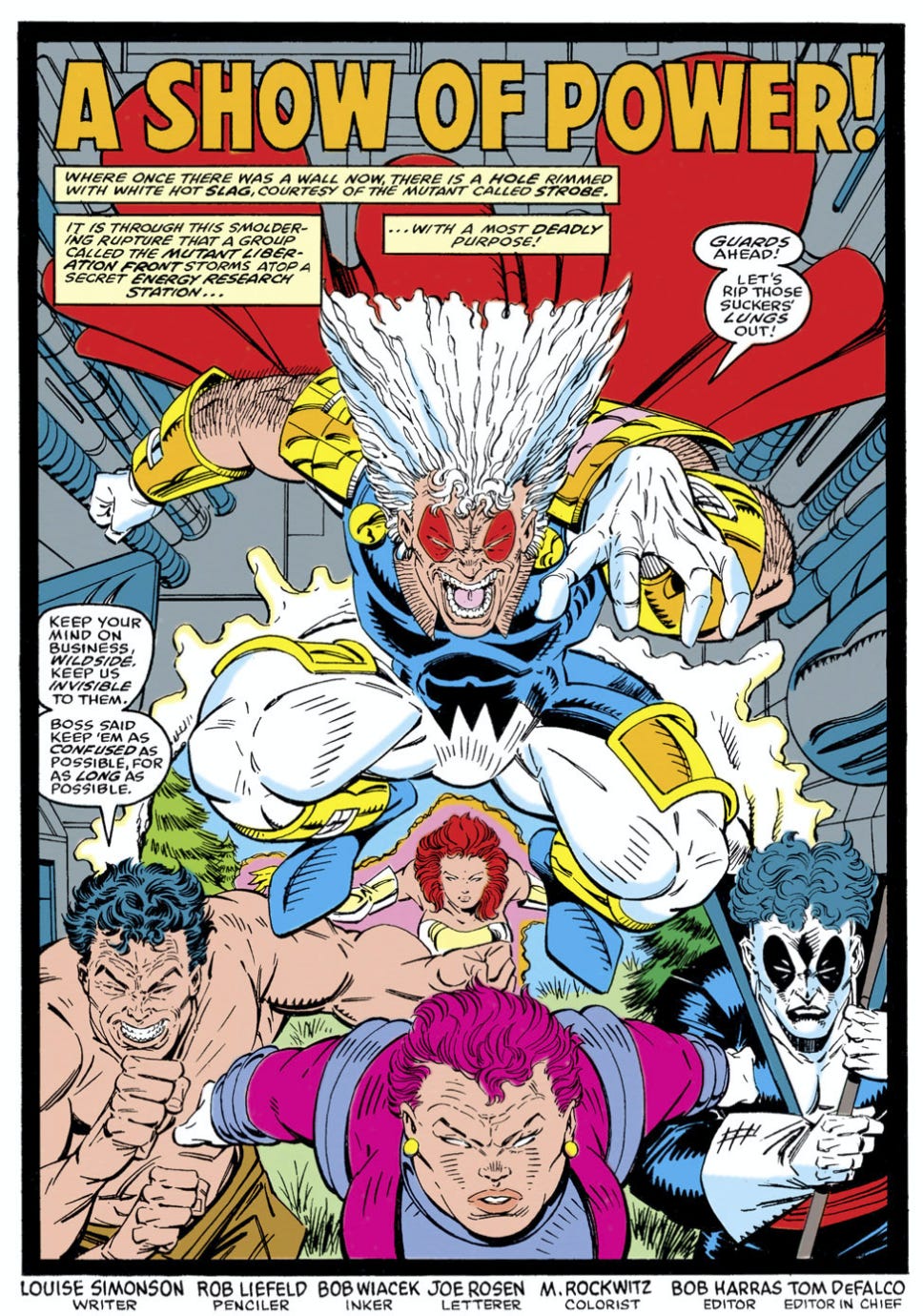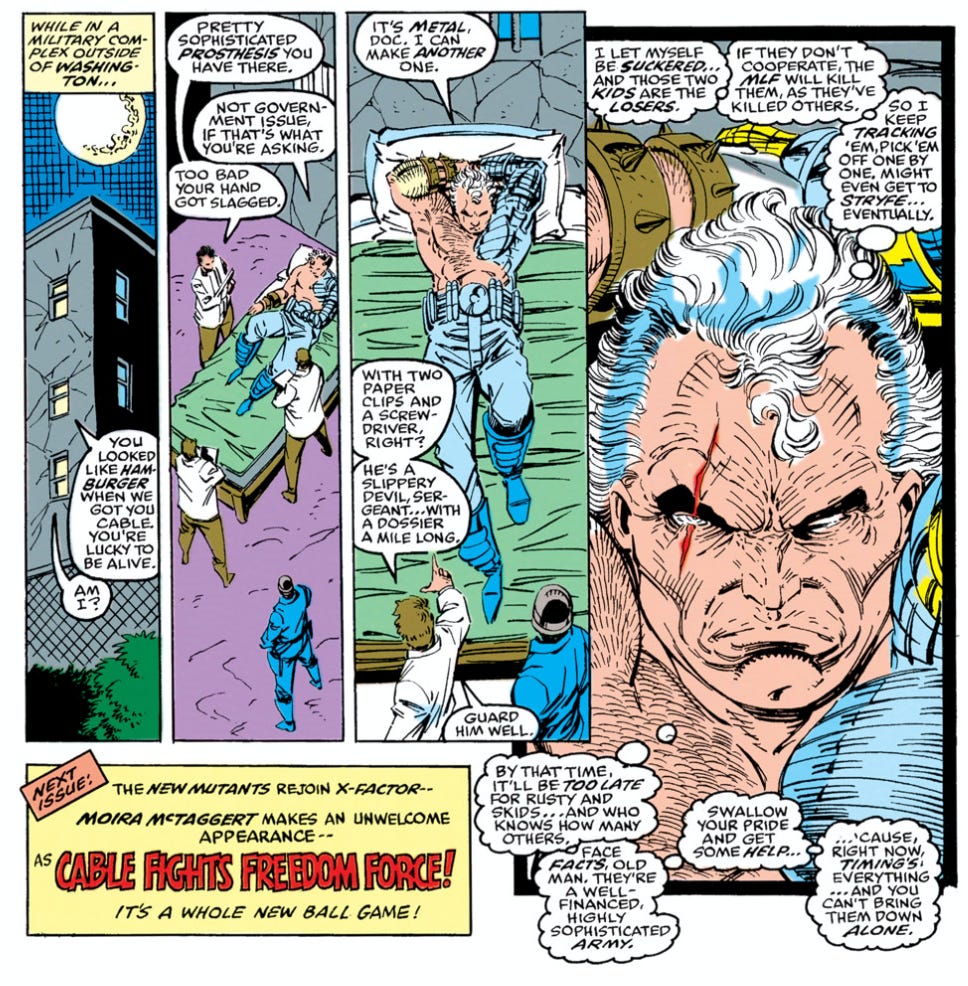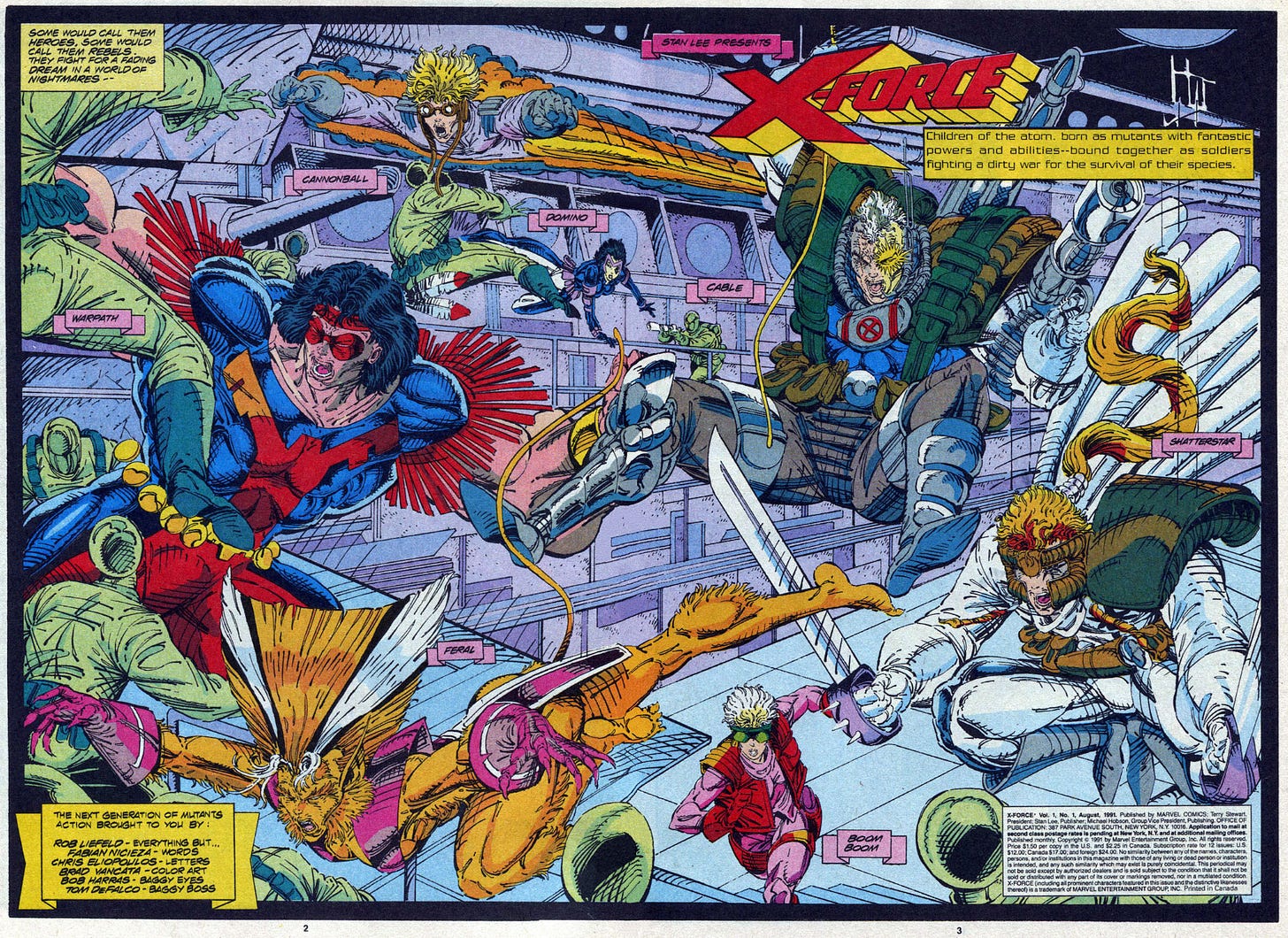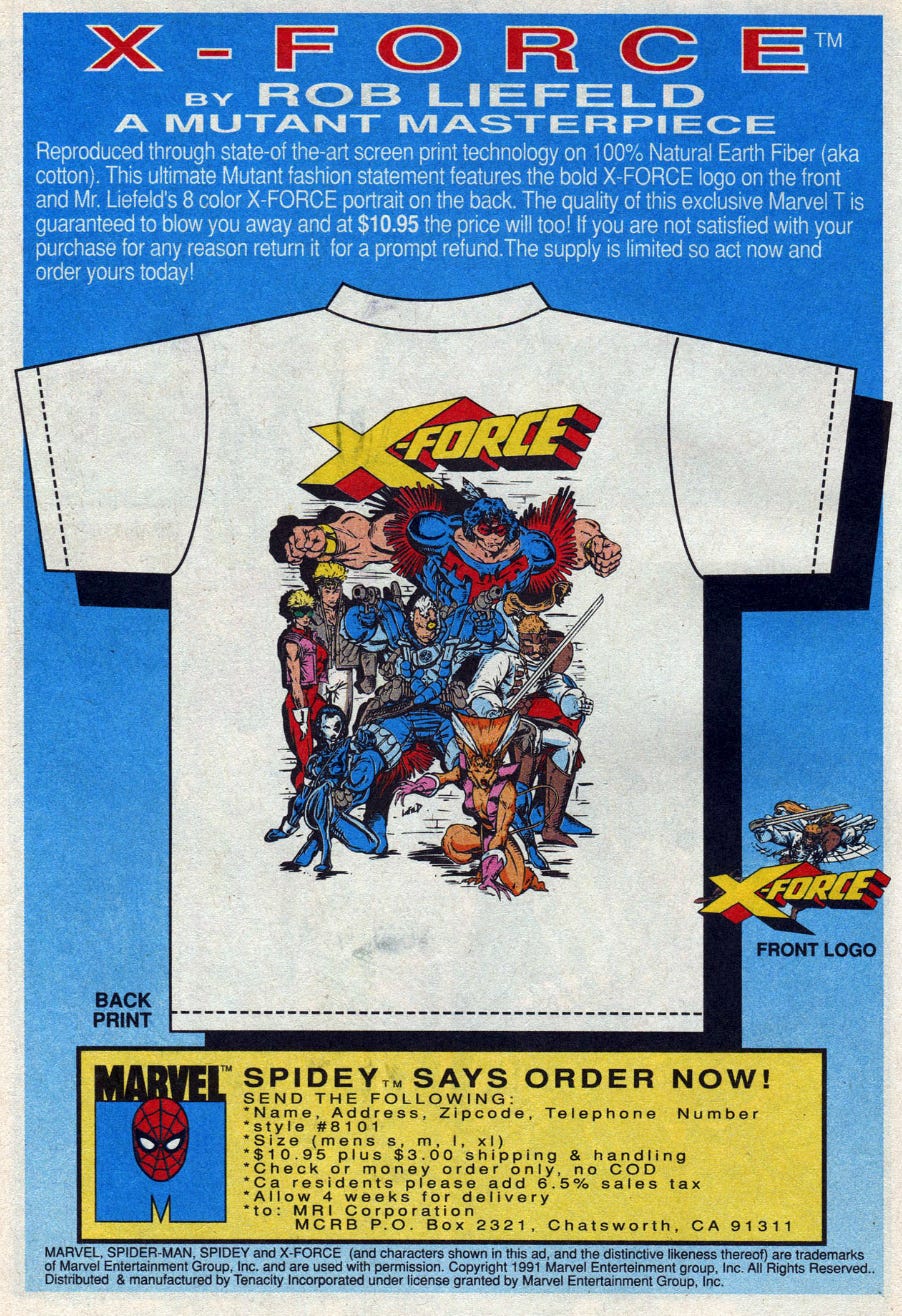 Links mentioned in this podcast:
Follow The Hyper Room on Twitter and Instagram.
Stay updated with my return to The Wonderlanders at Thunderhouse.