Discover more from The Hyper Room | Web3 + Pop Culture
Broadcasts at the intersection of Pop Culture and Web3.
Moon Knight: Living in the Age of Khonshu
Moon Knight can beat up Iron Fist, steal Ghost Rider's car and control Thor's hammer!
Created in 1975 by Doug Moench and Don Perlin, immortalized by the artwork of Bill Sienkiewicz in the 1980s, Marvel's Moon Knight has been resurrected many times over the past 45 years, and now again in 2020, by Jason Aaron in the pages of The Avengers #33 aka "The Age of Khonshu" which was so good, I fell down a Moon Knight rabbit hole and decided to bring you all along with me.
Usually I do interviews on this podcast, but I'll sprinkle some of these "character histories" into the mix as well since I love where the rabbit hole leads me. By no means a definitive or exhaustive publishing history of Moon Knight but more like a "course refresher" as we read about The Age of Khonshu in The Avengers and prepare for his Disney+ show.
Join me and Moon Knight inside The Hyper Room:
And on your favorite podcast app; like Stitcher, Castbox and Pocket Casts.
Please subscribe to the podcast and this newsletter to get future updates.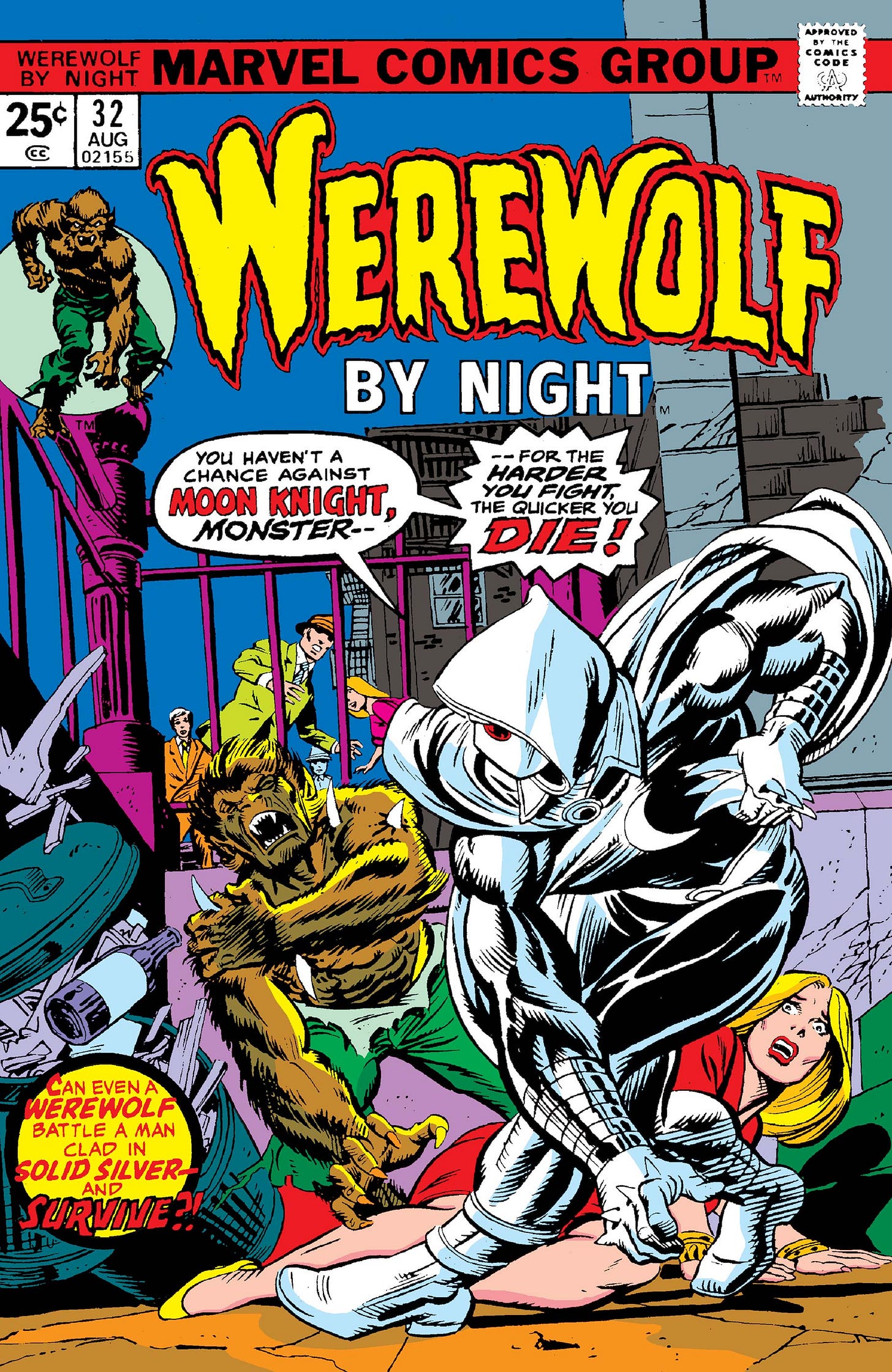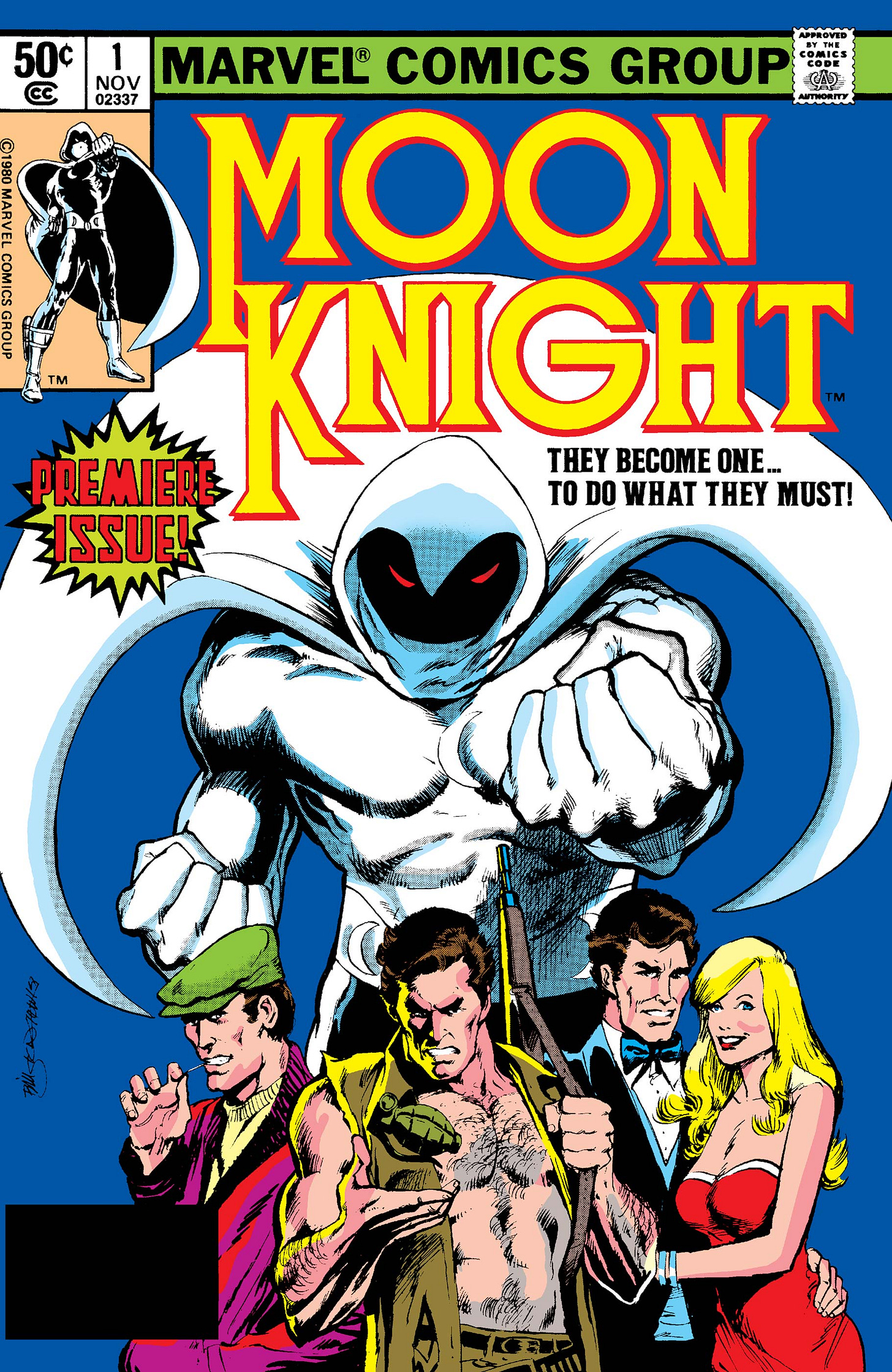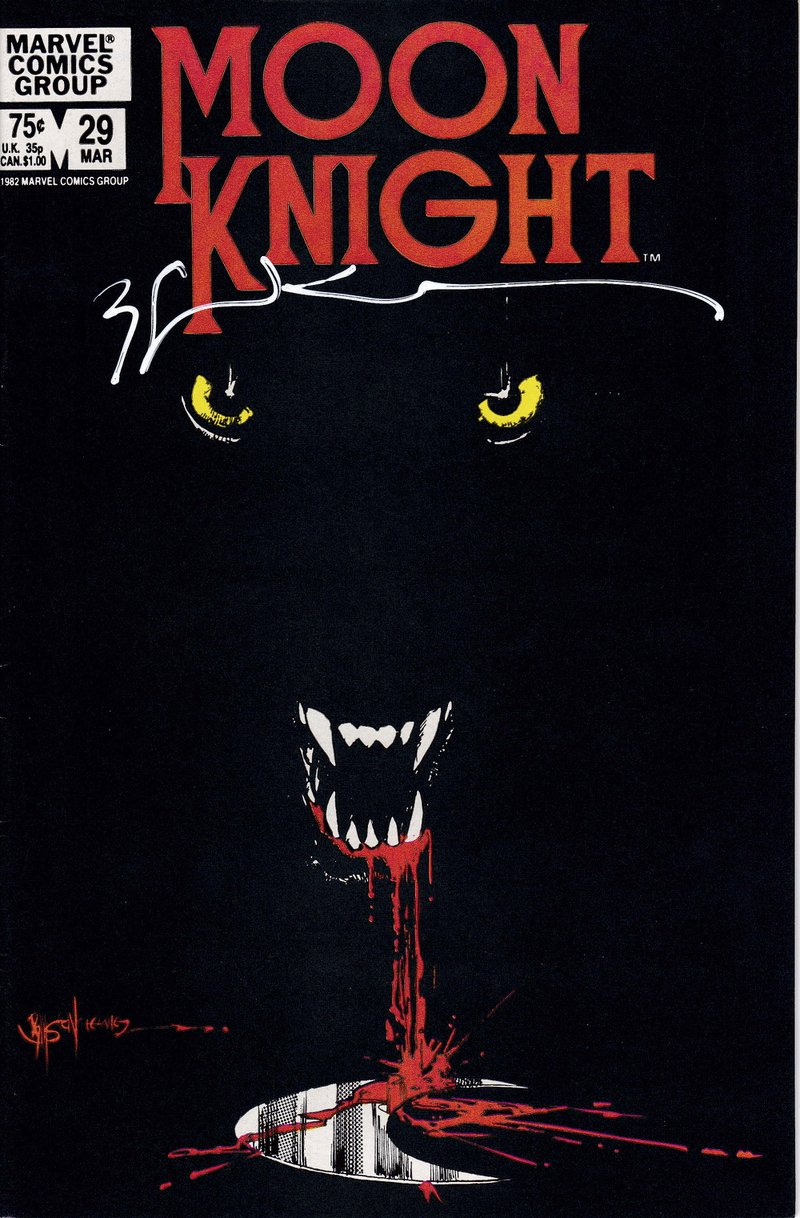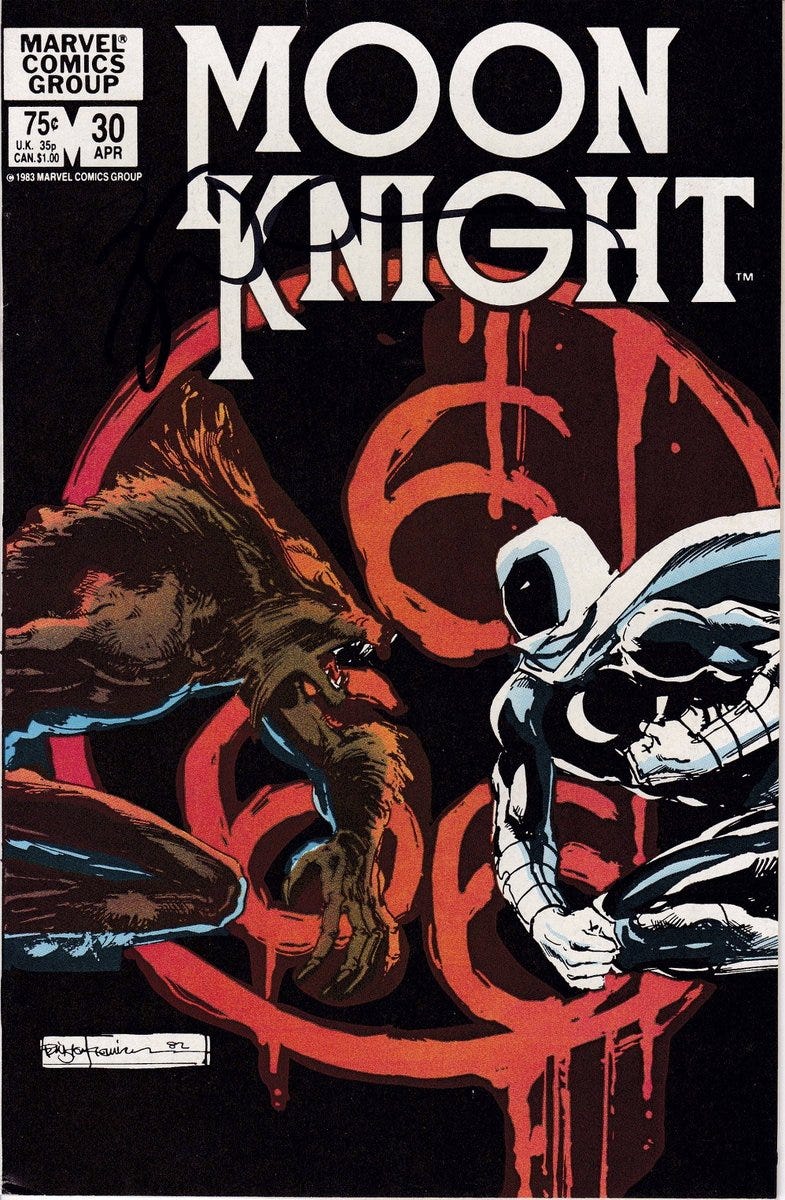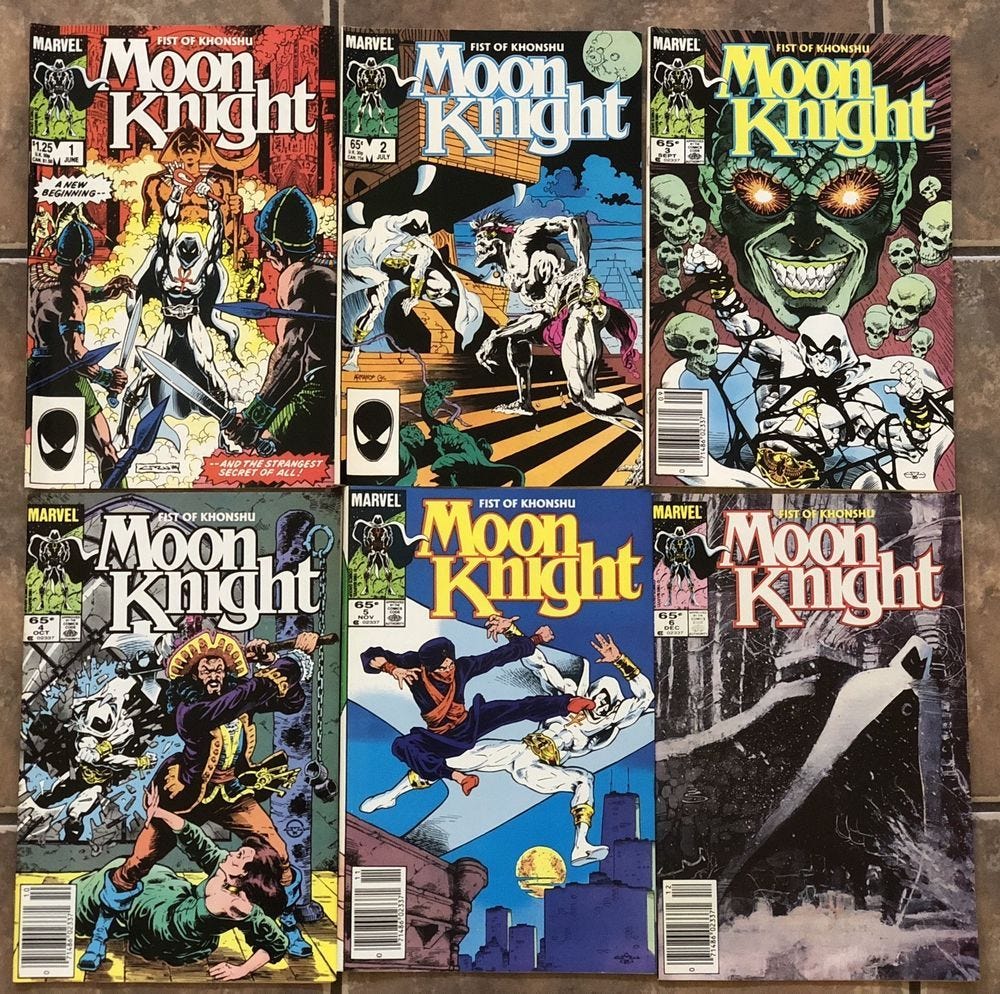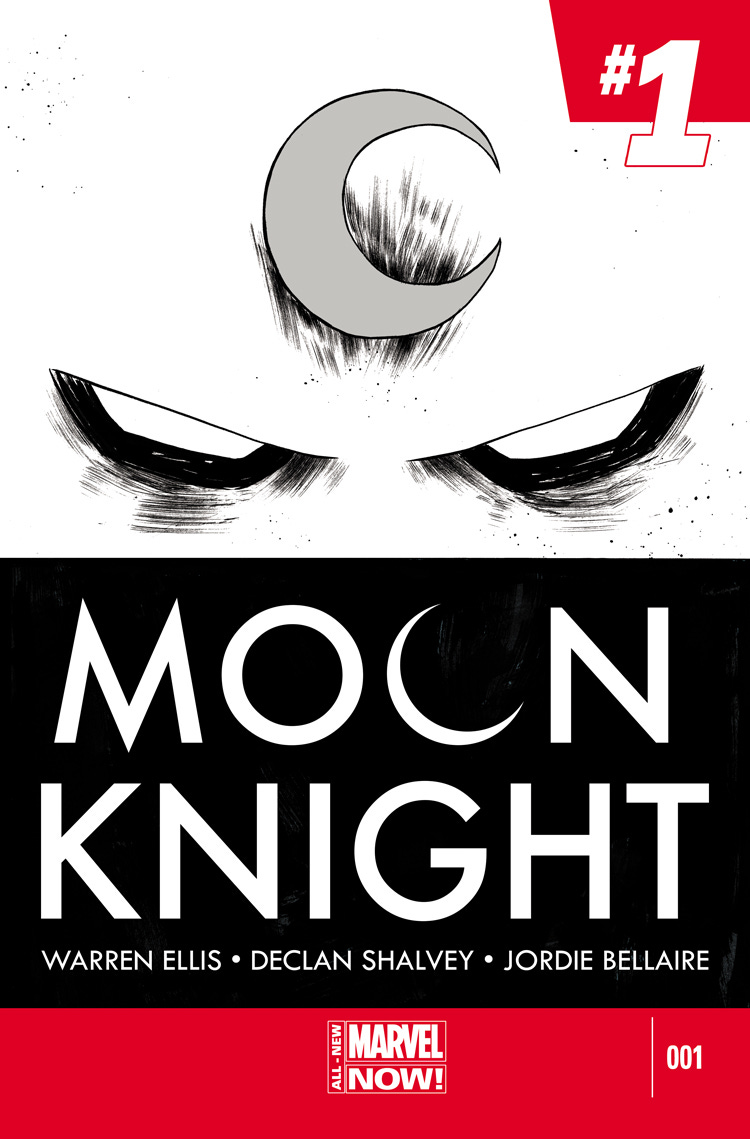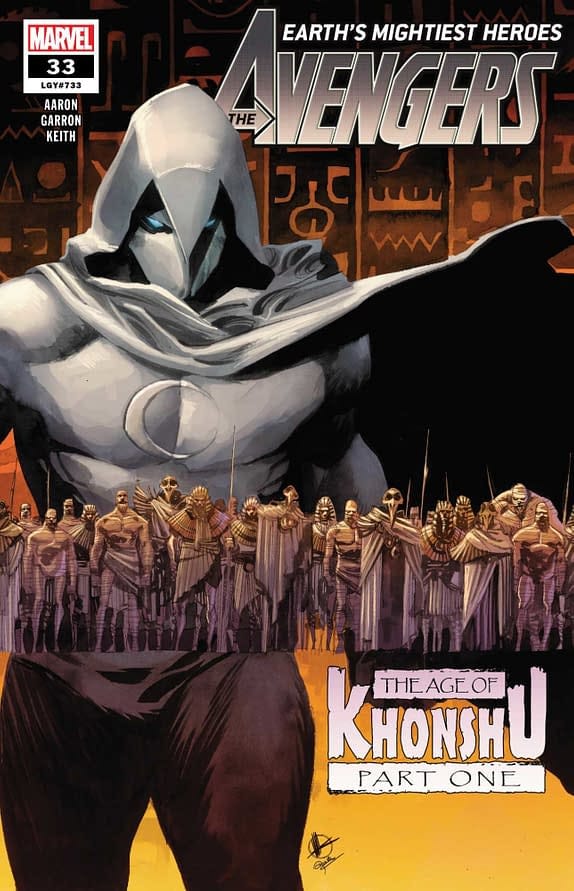 Links to stuff mentioned in this podcast:
Follow The Hyper Room on Twitter and Instagram.
Stay updated with my return to The Wonderlanders at Thunderhouse.