Discover more from The Hyper Room | Web3 + Pop Culture
Broadcasts at the intersection of Pop Culture and Web3.
Mike Horn: The Palisades Toys Interview
From South Park to Sesame Street, a historic look back at one of the iconic collector toy brands.
It's time to play the music, it's time to light the lights, I welcome Mike Horn from Palisades Toys in The Hyper Room tonight!
Mike is the founder of one the most beloved toy companies of the 1990's and early 2000's that while not producing any new products today are still in the hearts and minds of collectors around the world. 
Mike walks us through his secret origin as a marketing company importing Japanese toys to the US to being one of the very first licensees of South Park to producing products for everything from GI Joe resin busts to Buffy the Vampire Slayer lunchboxes to making a 6" meatball action figure called MEATWAD for the Aqua Teen Hunger Force line.
We go over the entire history of Palisades talking about products from extremely diverse licenses like Dragonball, Resident Evil, Ren and Stimpy, Reservoir Dogs, Pink Panther, X-Files, debunk the story that the Micronauts brought down Palisades, look at their biggest hit The Muppets and how it got famous painter Alex Ross involved with their Sesame Street line and how the crash of the specialty market affected the future of Palisades in the early 2000's.
So, put away your ToyFare magazines, press pause on your X-Files DVD and save your Resident Evil game, and join me and Mike Horn inside The Hyper Room.
And on your favorite podcast app; like Stitcher, Castbox and Pocket Casts.
Please subscribe to the podcast and this newsletter to get future updates.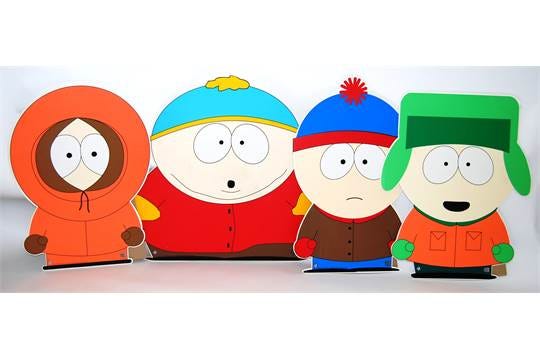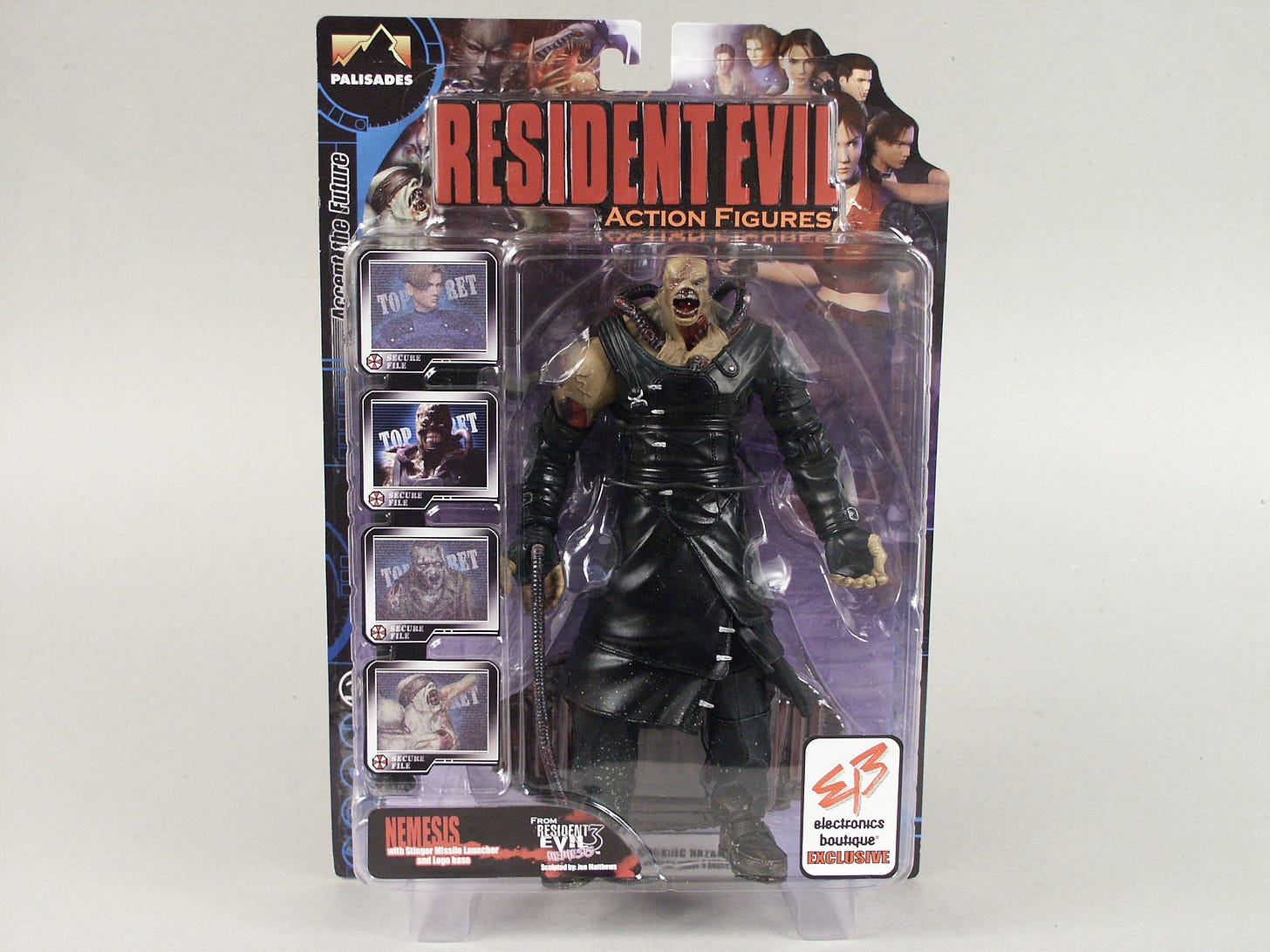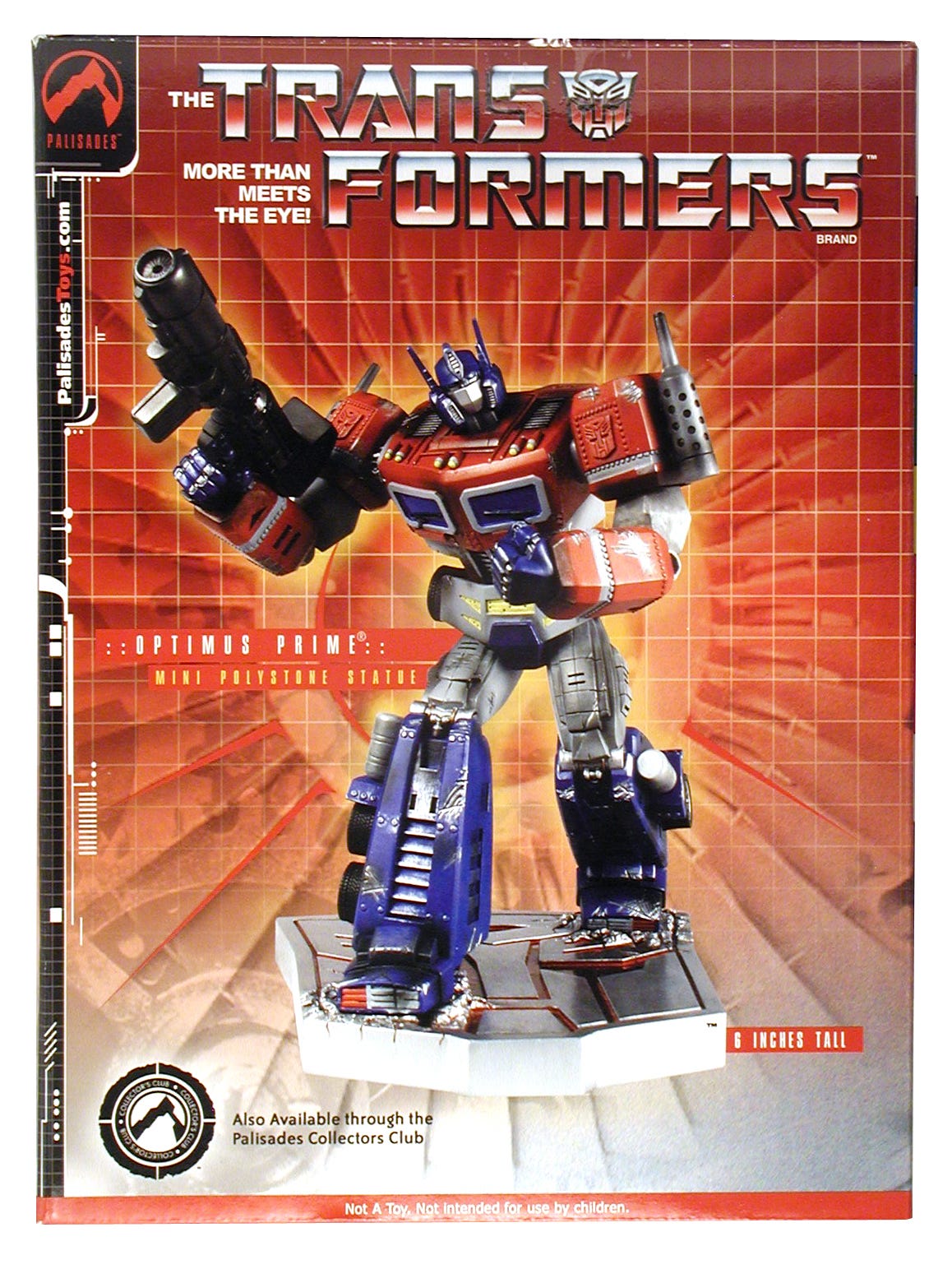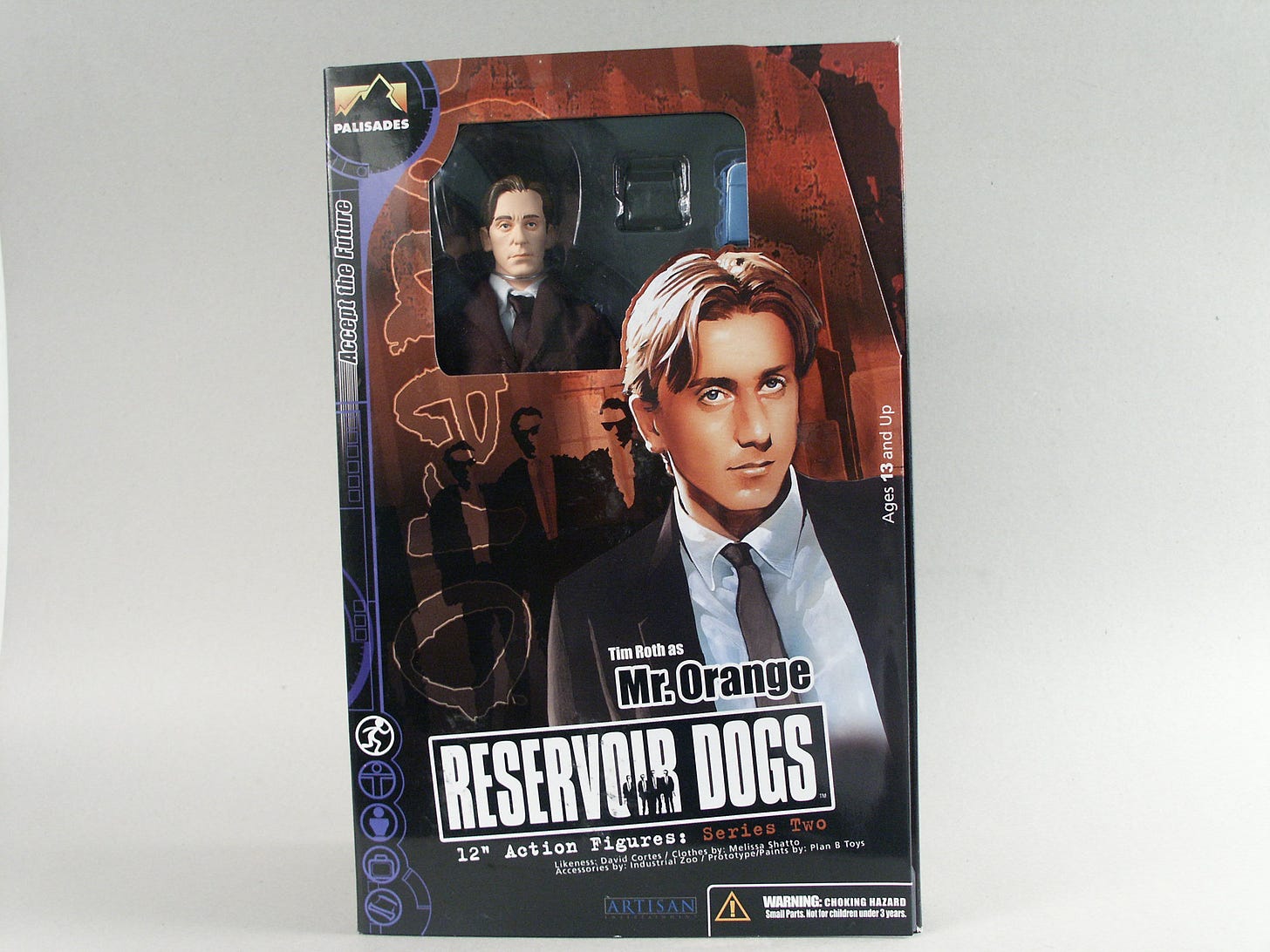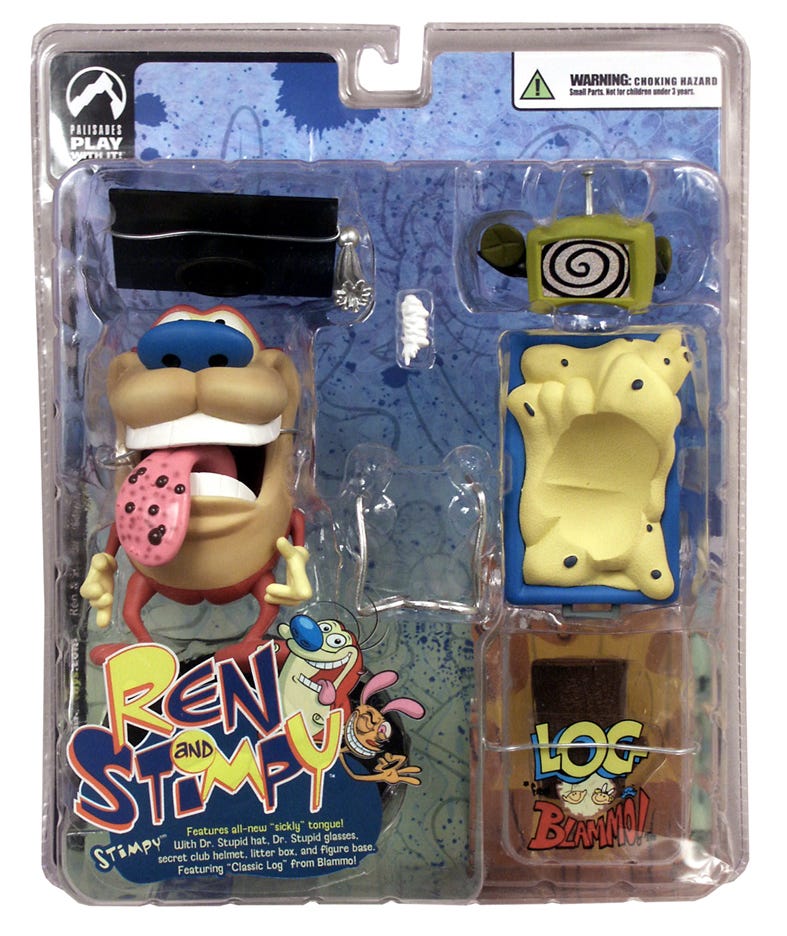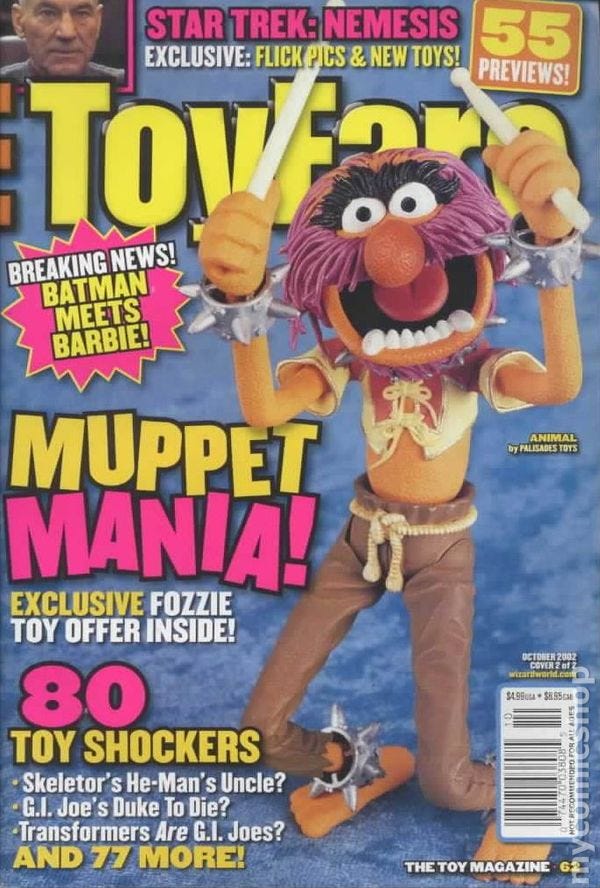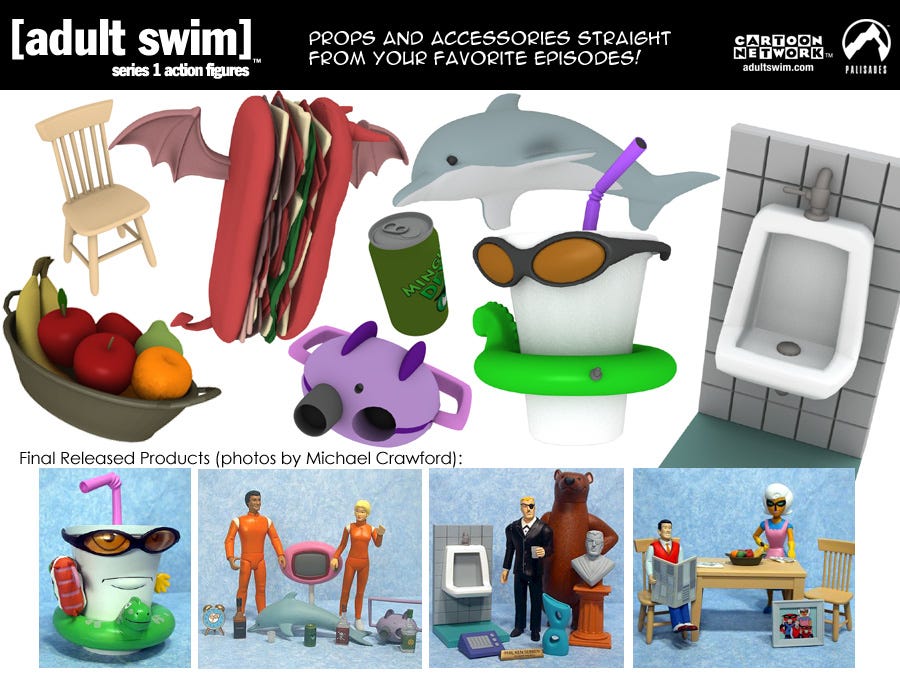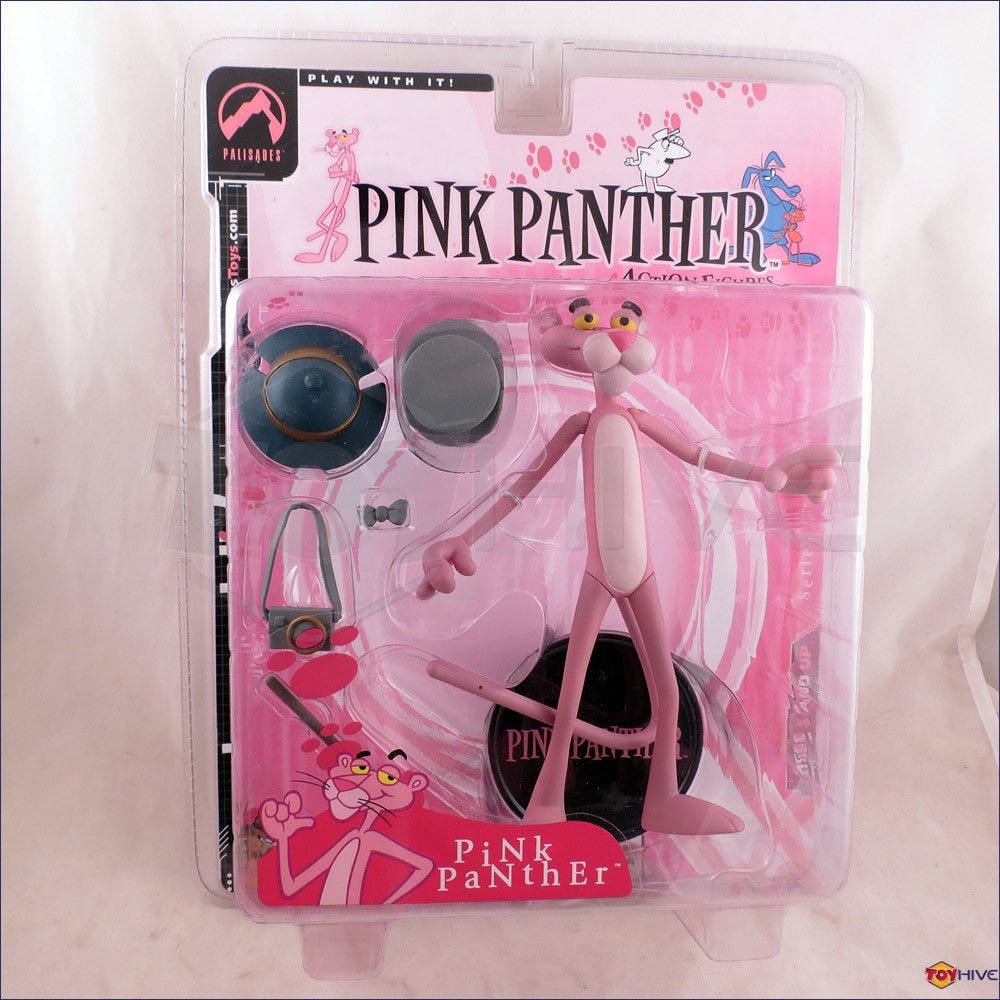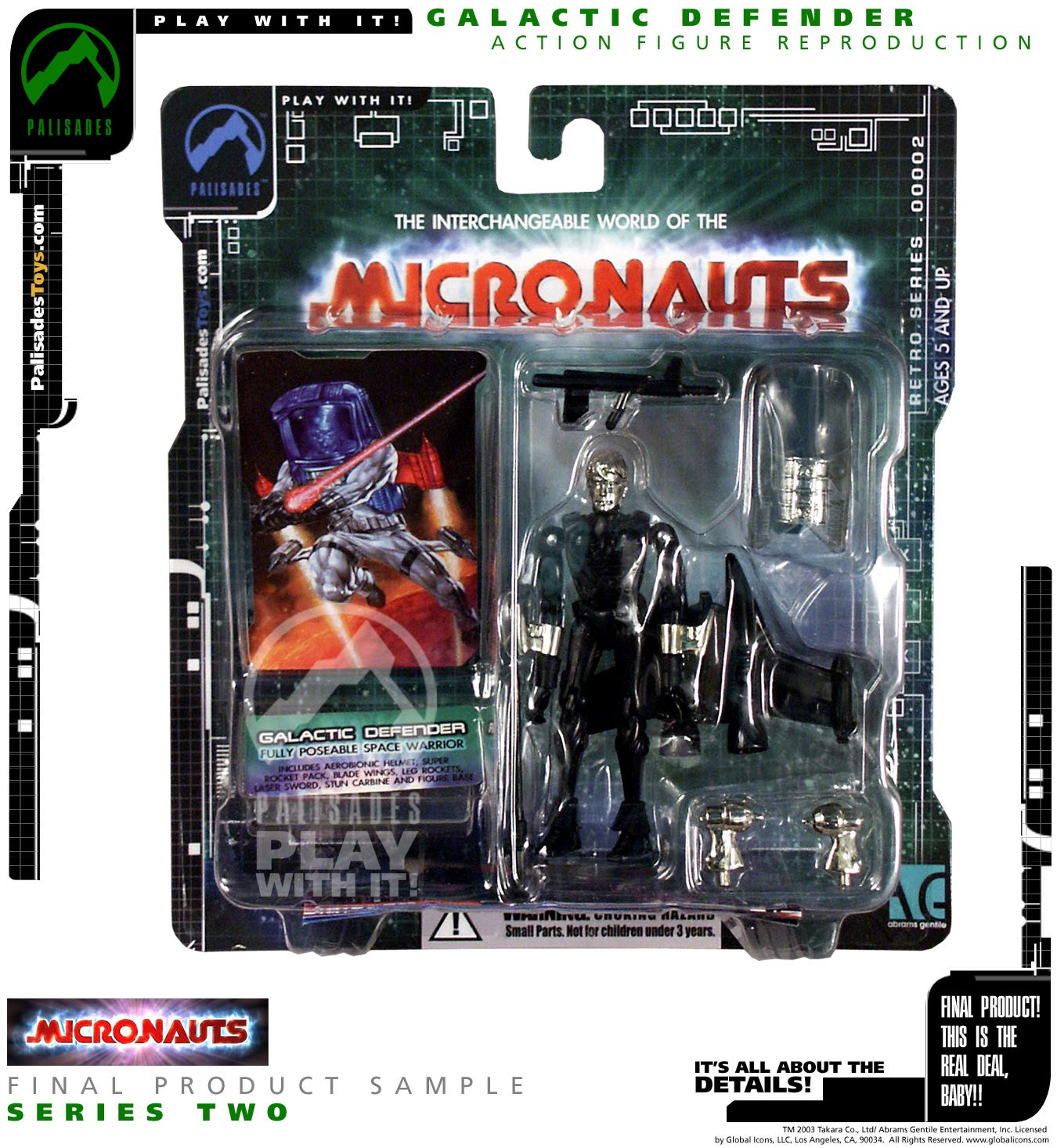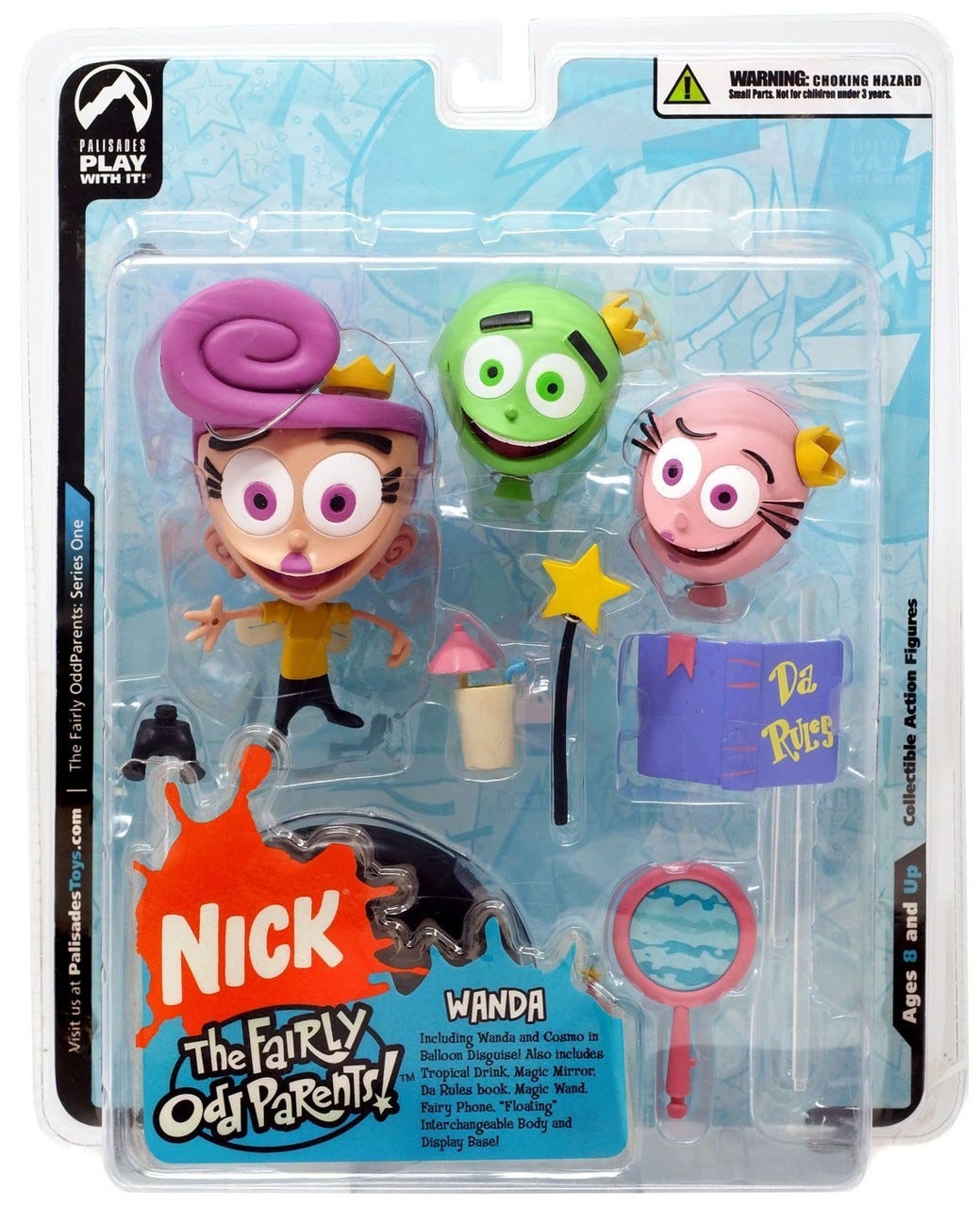 Links mentioned in this podcast:
Follow The Hyper Room on Twitter and Instagram.
Stay updated with my return to The Wonderlanders at Thunderhouse.