Discover more from The Hyper Room | Web3 + Pop Culture
Broadcasts at the intersection of Pop Culture and Web3.
Welcome to The Hyper Room
Let's talk about comic books, toys, cartoons and video games!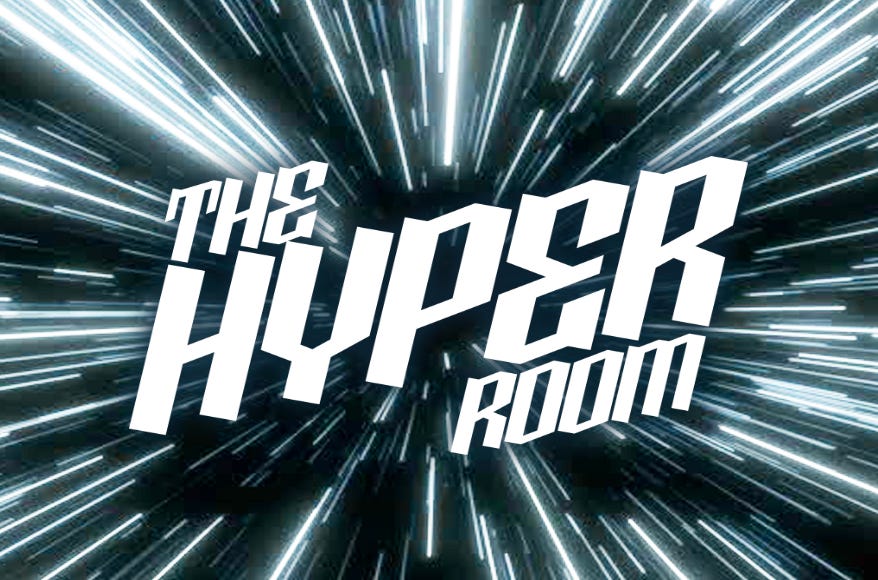 After 20+ years in the pop culture business I wanted to share some of my conversations with people in the industry as well as some of my observations on it so I started this podcast to do just that. (Trying for) New episodes every Saturday.
Sign up now so you don't miss out when I release them.
In the meantime, tell your friends!