Discover more from The Hyper Room | Web3 + Pop Culture
Broadcasts at the intersection of Pop Culture and Web3.
Celebrate the 30th Anniversary of "The Flash" with John Wesley Shipp inside The Hyper Room
How does the Fastest Man Alive celebrate during a global lockdown?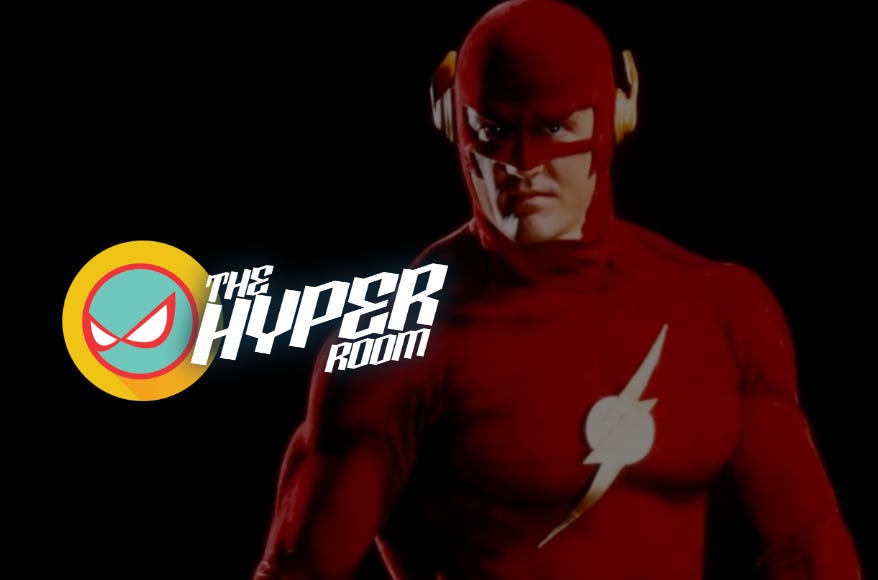 Warner Bros was developing a Flash TV series in the late 1980s but not until the world went into full on Batmania in June 1989, did CBS pull the trigger on development of The Flash in early 1990, and like the proverbial bolt of lightning the pilot debuted in October 1990.
But all this is not possible without an actor who could play the Scarlet Speedster and his secret identity of Barry Allen.
Born in Norfolk, Virginia John Wesley Shipp started his career in soap operas like Guiding Light, and As the World Turns in the early 1980s - but then like the comic book Barry Allen had his life changed by lightning, as he was cast as the TV version of The Flash.
Although it lasted only one season, the show lived on in re-runs, VHS taps and DVDs until 2014 when it became a huge hit on The CW.
The amazing thing is that John's Flash journey doesn't end there, and so we are celebrating the 30th Anniversary of the original Flash TV show with star John Wesley Shipp inside The Hyper Room:
And on your favorite podcast app; like Stitcher, Castbox and Pocket Casts.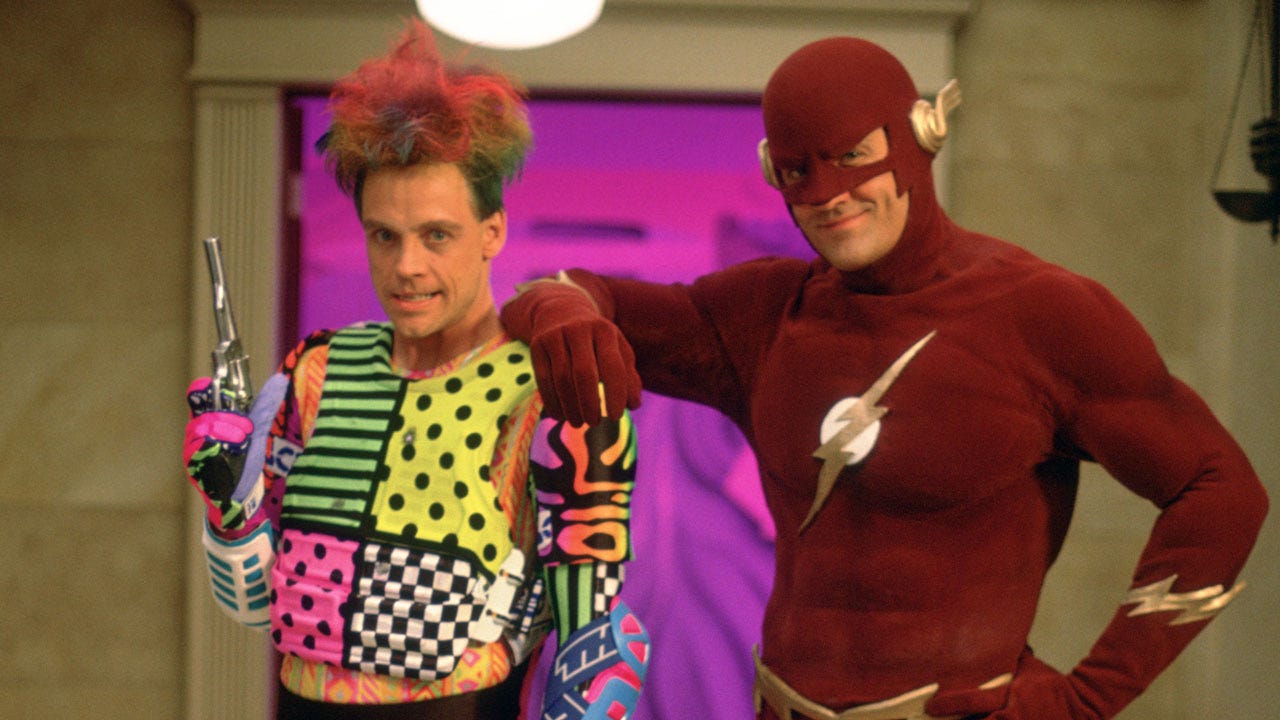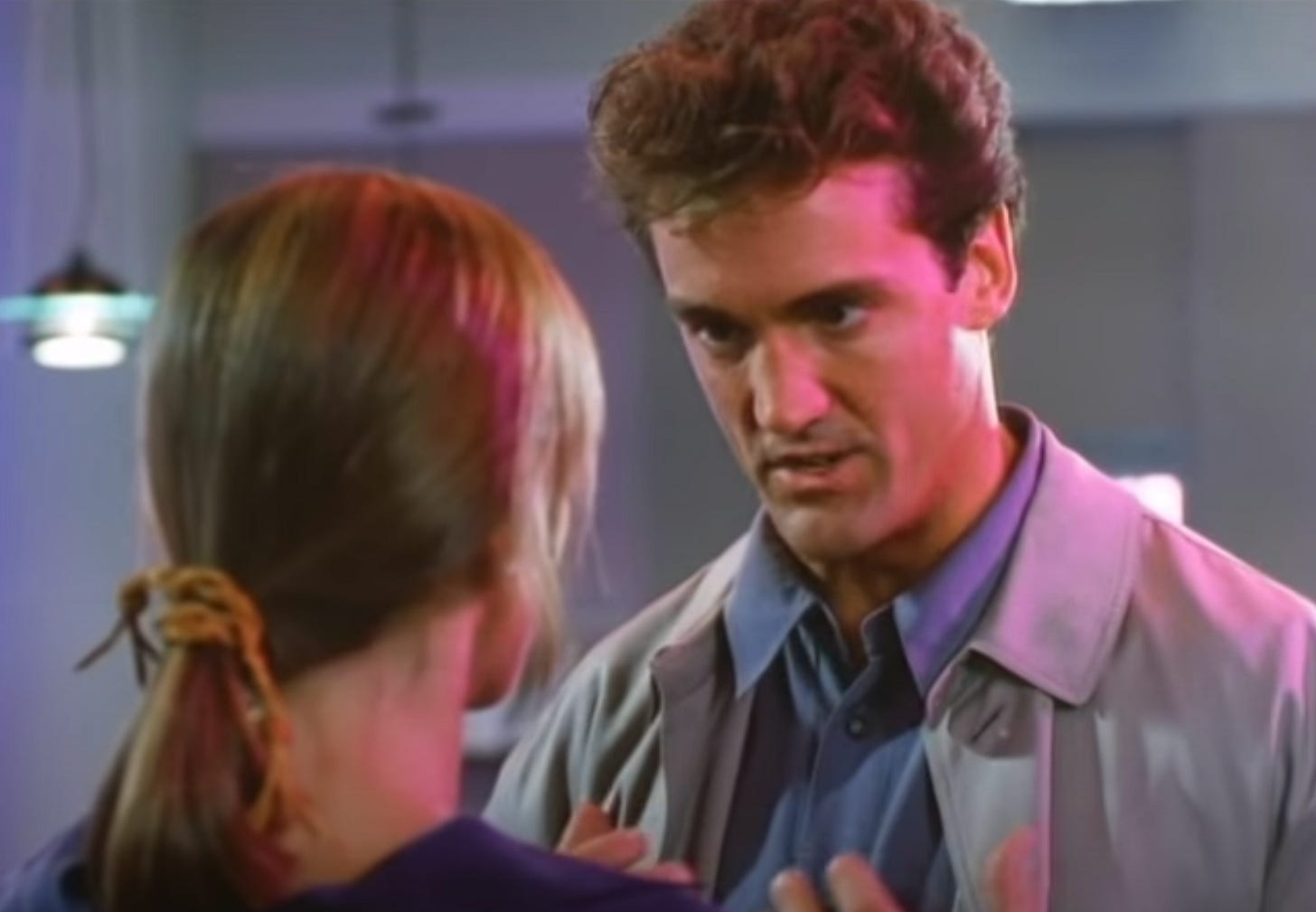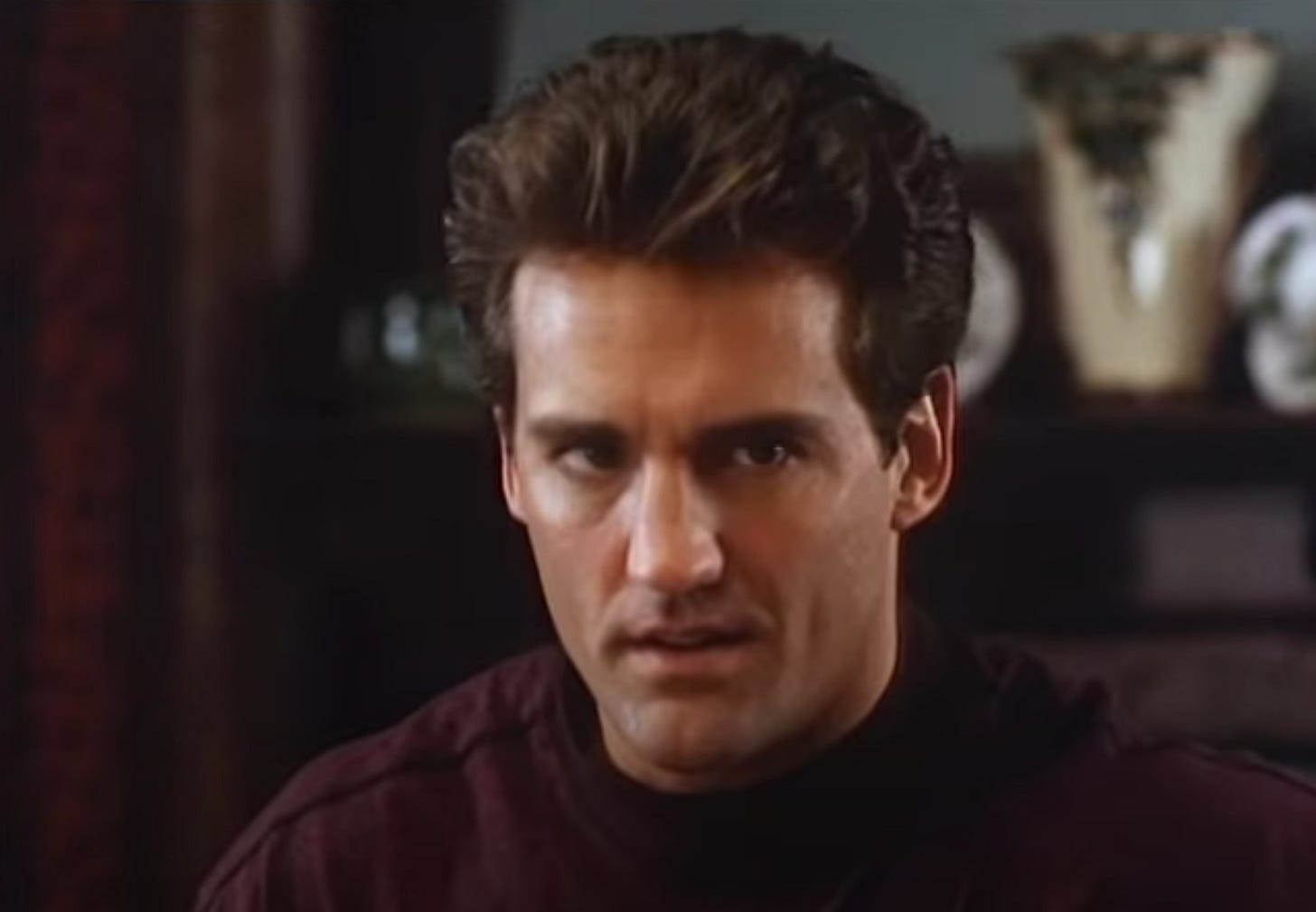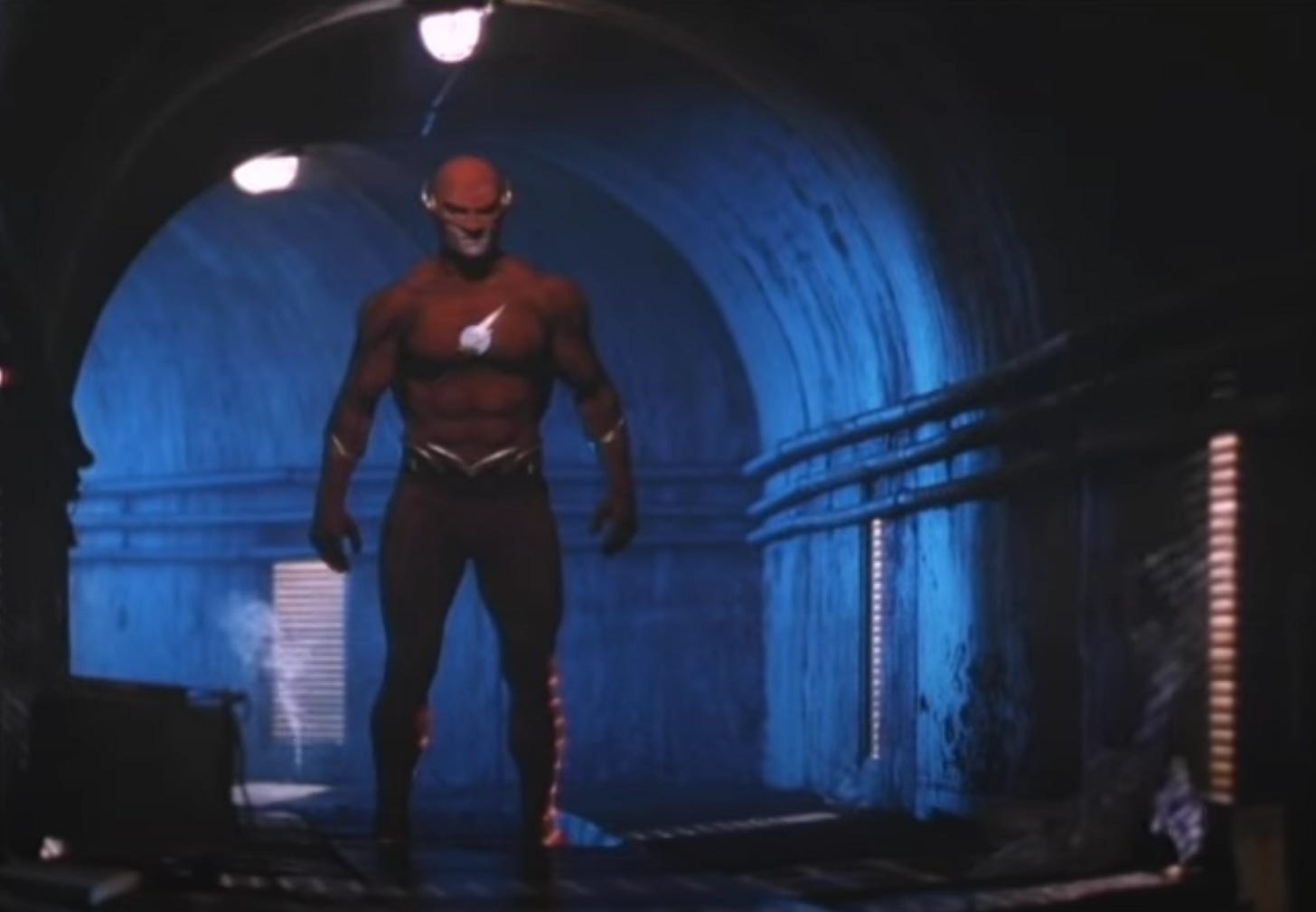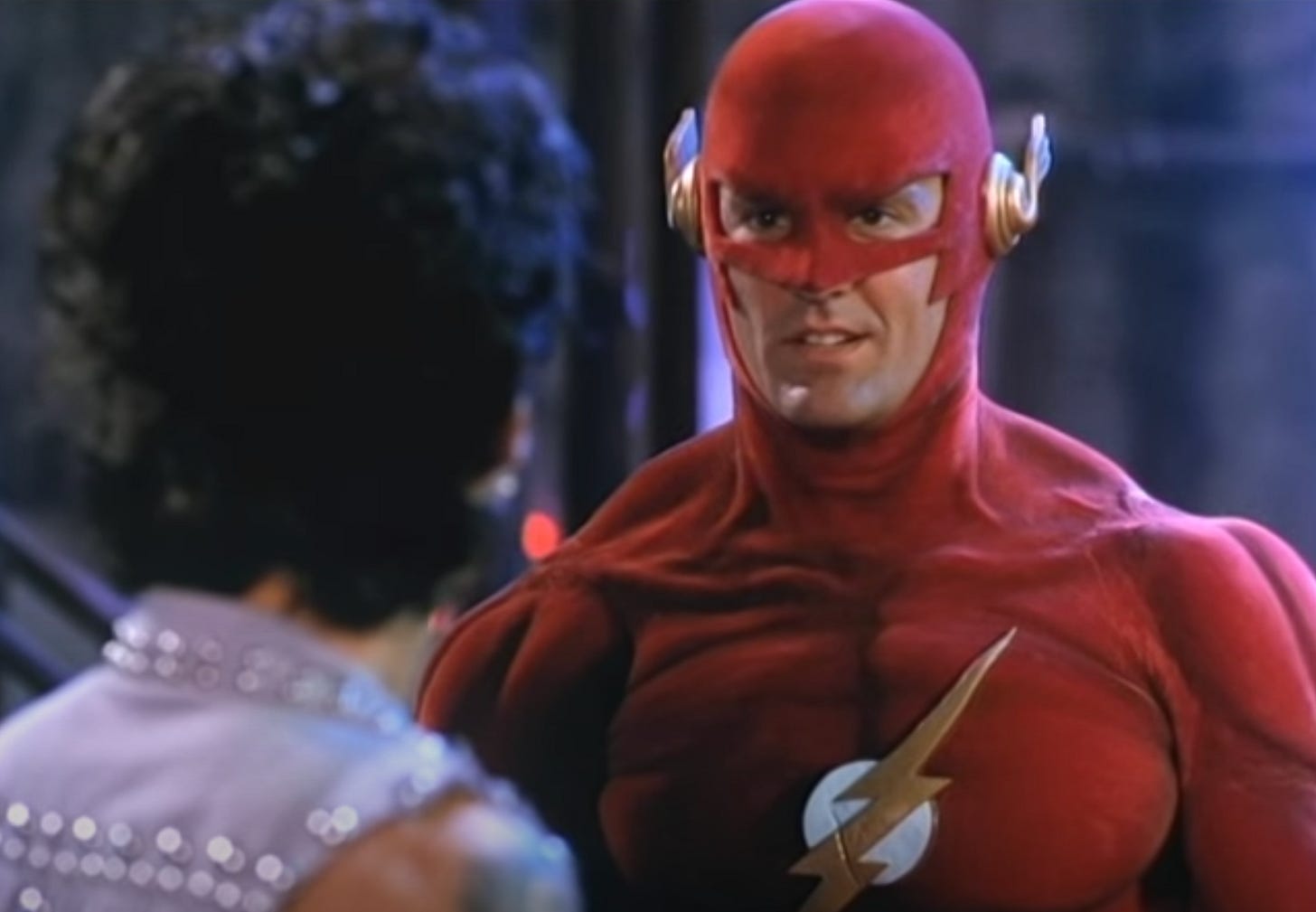 You can also watch a video version of this podcast on YouTube.com/iconheroes and you can follow The Hyper Room on Twitter and Instagram at The Hyper Room and please subscribe to The Hyper Room newsletter to get future updates.
Follow The Hyper Room on Twitter and Instagram.
Stay updated with my return to The Wonderlanders at Thunderhouse.