Discover more from The Hyper Room | Web3 + Pop Culture
Broadcasts at the intersection of Pop Culture and Web3.
Celebrate 35 Years of Robotech with the Macross Voice Cast
Protoculture memories aboard the SDF-1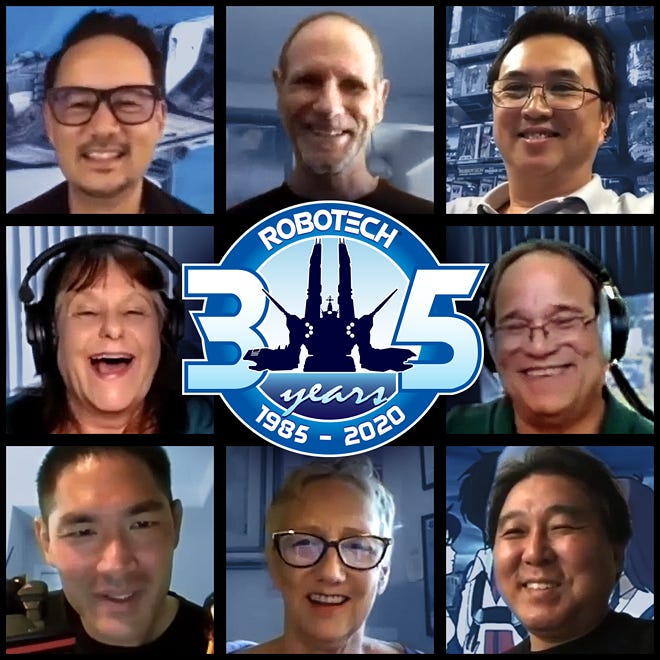 Today in The Hyper Room we are celebrating the 35th Anniversary of the original airing of ROBOTECH - a series that has ranked as one of the greatest animated shows of all time — and so it is my extreme honor to welcome the entire original Macross Saga voice cast. 
Tony Oliver who played Rick Hunter

Rebecca Forstadt who played Lynn MinMay

Melanie MacQueen who played Lisa Hayes

And Dan Woren who played Lt Roy Fokker
Alongside Harmony Gold's Robotech Master himself Tommy Yune and Pat Wang from Icon Heroes who is making some amazing Robotech statues we go back to the days before My Neighbor Totoro, before Akira, and even before Transformers The Movie - in 1985 we were introduced to the three parts of Robotech: The Macross Saga, The Masters and The New Generation.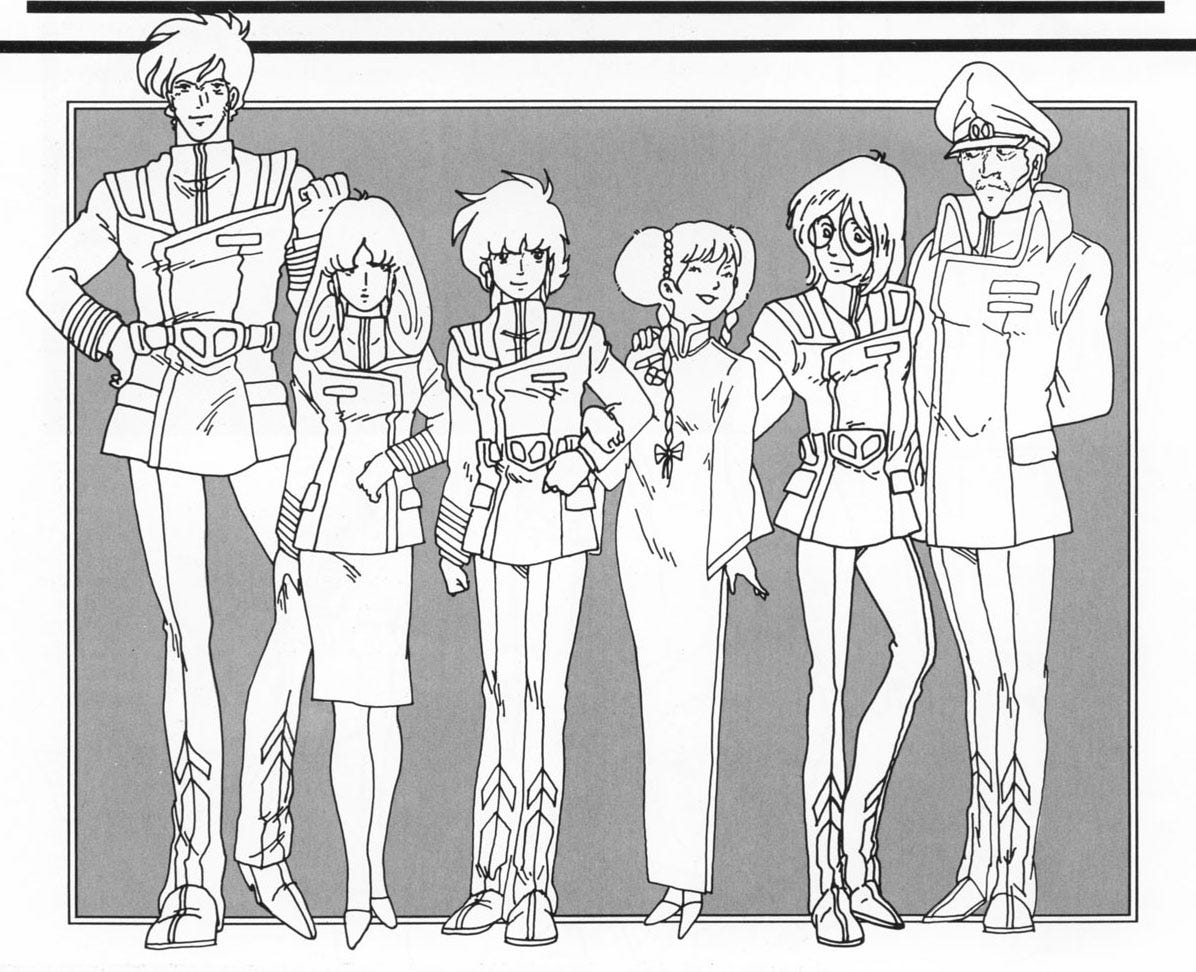 So, its time to have an 80s memory bomb dropped on your head as you recall words like ROBOTECHNOLOGY, PROTOCULTURE, SDF-1, VERITECH, ZENTRAEDI and more as I welcome the original voice cast from the Macross Saga to celebrate the 35th anniversary of ROBOTECH inside The Hyper Room:
And on your favorite podcast app; like Stitcher, Castbox and Pocket Casts.
This was done on Zoom so the audio isn't up to the usual level we do but hopefully you will enjoy it the same.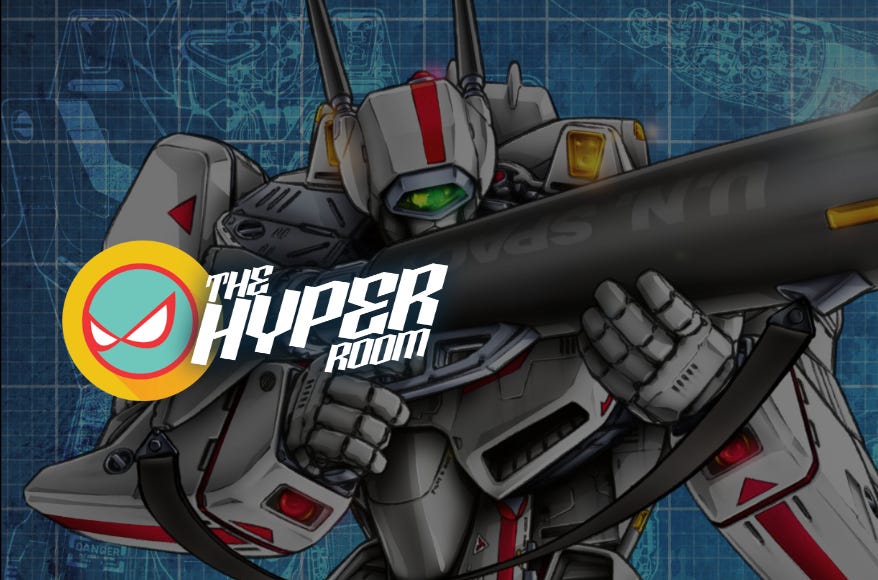 BONUS EPISODE:
Also in the Hyper Room I welcome the president of Toynami George Sohn who has had the Robotech license for over 20 years and Pat Wang the president of Icon Heroes who just started his license with Robotech this year. Also joining us is Harmony Gold's Robotech Master himself Tommy Yune who has been the Stewart of all things Robotech for the past 20 years and was the director on the Robotech Shadow Chronicles movie.
Both Toynami and Icon Heroes have product out this year and will talk about what they have planned and Tommy will talk about the new Robotech merchandise coming out this year as well as a little bit on the upcoming Robotech live-action movie coming from Sony Pictures. 
So continuing our Robotech 35th Anniversary celebration lets suit up for a look at Robotech collectibles with Toynami, Icon Heroes and Harmony Gold inside The Hyper Room.